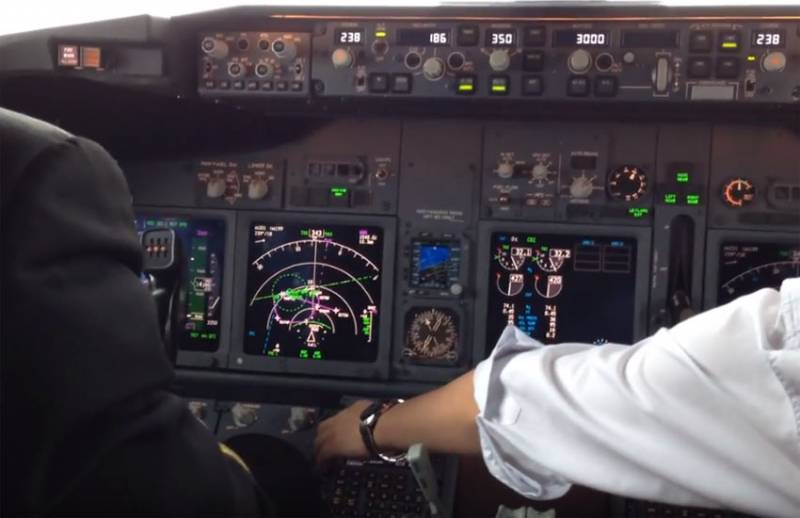 At the Civil
aviation
Iran (OGAI) issued an appeal stating that they are ready to cooperate with countries in the investigation of the situation with striking at the Boeing of the Ukrainian airline UIA. At the same time, Iran called its terms of this kind of cooperation.
The published material says that they count on compliance with the accepted international rules in the investigation. It is noted that the Ukrainian side, whose experts launched an investigation in Iran, behaved unacceptably.
From the OGAI material:
The sound file was transferred to Ukrainian specialists as part of the normal working procedure. It contained data on negotiations between the dispatcher of Tehran International Airport and the pilot of one of the airliners, who was in the air at that moment. Other flights could also hear these talks. An audio file, by definition, could not be monopolized. We regard the actions of the Ukrainian side as a leak of data that was the subject of an investigation. This leak is against the rules of the investigation.
The appeal of the Iranian Civil Aviation Organization says:
We hope that during the investigation there will be no politicization of the process and creation of obstacles for its implementation and completion.
Additionally, Iran, in fact turning to the Ukrainian side, notes that public opinion should be attracted by the search for an answer to the causes of the air disaster, and not through a data leak.
The OGAI noted that they are analyzing the negotiations of all the sides in the service area by the control center of Tehran's airport.