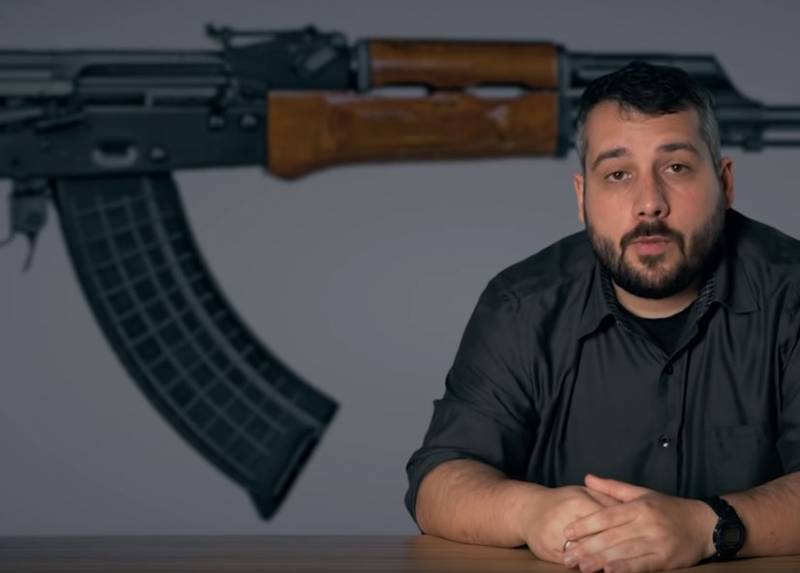 A series of commercials continues to be published, in which they talk about the worst versions of copies of the Kalashnikov assault rifle. These copies were produced in different countries. Somewhere under a license from a Soviet (Russian) manufacturer, somewhere in a virtually pirated way.
In the video of the specialist of the Kalashnikov concern Vladimir Onokoy, the three worst AKs are opened. And Onokoi gives third place to the American copy of the most famous machine gun in the world.
Initially, the production of "Kalash" in the United States engaged in small workshops. According to the author of the video, these companies did relatively good
weapons
product. In 1994, a ban on the sale of assault weapons entered into force in the United States. Over the course of several years, indicators of this turnover fell to the minimum.
After 2004, those who simply wanted to make money came to the production of American versions of Kalashnikov assault rifles. The quality turned out to be appropriate. In social networks and the press, the United States began to openly make fun of how some American companies produce weapons that have become legendary since the days of the USSR.
Analysis of American Kalashnikovs by Vladimir Onokoy, who put American AKs in third place among the worst: