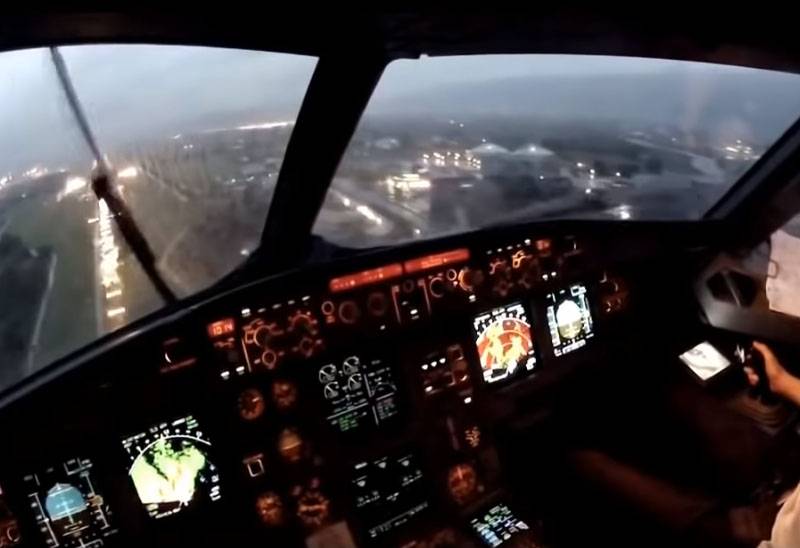 Iranian experts investigating the attack on the Ukrainian Boeing commented on the situation with the publication of dispatcher negotiations by the Ukrainian media. Recall that on the eve of the Ukrainian TV channel TSN published a transcript of negotiations between the Tehran airport dispatcher and the pilot of the plane following the flight from Shiraz. This board was in the air at the same time as the plane of Ukraine International Airlines. The pilot spoke out that he saw a flash in the sky, the dispatcher replied that they still did not know on earth what this flash was related to.
In Ukraine, the appearance of this entry was presented as "the quality work of the special services" and "evidence that Iran knew about the attack on the airliner initially."
In Tehran, the statements by the Ukrainian authorities were called absurd, noting that they themselves handed over a record of those talks to Ukrainian investigators who arrived in Iran almost immediately after the news of the disaster.
The information service conveys the words of Hassan Rezaifar, who heads the Directorate for Investigation of Air Accidents of the Iranian Civil Organization
aviation
:
We transferred the audio file to the Ukrainian investigation team, which was part of the evidence base. Then they were surprised to learn that the Ukrainian side declared this to be the work of special services. Moreover, the data immediately appeared in the Ukrainian media. These actions of Ukrainians have now led to the fact that we stop sharing information with them from the evidence base.