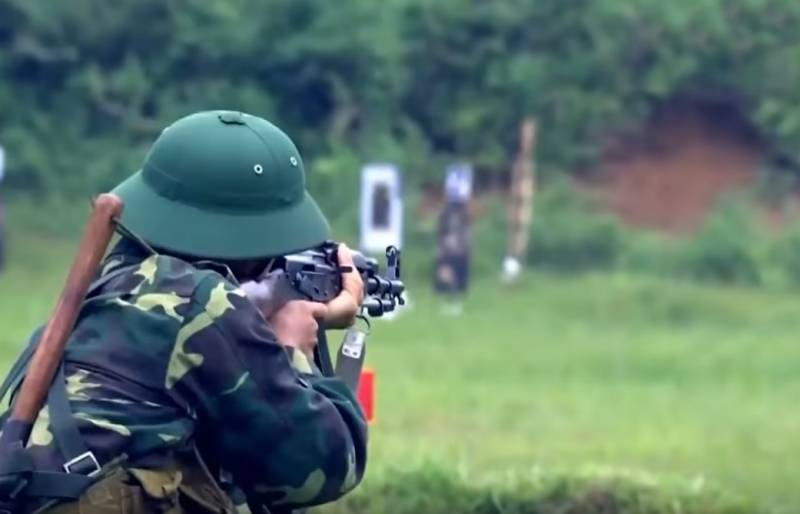 Most countries of the world have unambiguous requirements for standing in service
arms
. In case of deviation from the specified standard, it is deemed unfit for use. Due to this, full operational suitability is maintained and, as a result, high efficiency of the use of weapons is achieved.
However, this norm is not suitable for all armies. So, in the case of active operations, the weapons arsenals are quickly depleted, which forces the soldiers to fight almost with any product that fell into their hands. This, for example, was clearly shown by the events in the east of Ukraine, when both sides of the confrontation used a lot of rare samples.
Equally important is the financial sustainability of the armed forces. With a shortage of funds, many armies begin to degrade rapidly, which was largely demonstrated by post-Soviet practice. However, a lean attitude towards the materiel makes it possible to compensate for the negative impact of the financial deficit, as shown by the practice of Hanoi.
According to the publication VietDefense, the modern People's Army of Vietnam has five levels of classification. The first category includes new small arms, which can only be used in wartime. In the second - "new, which was in partial operation, very good condition." At the third level is a weapon that is used on a normal basis for educational purposes, "a decent condition." On the fourth - "weapons, intensively used, reached the service life." And only in fifth place is the "faulty weapon".
This accounting system allows you to keep in operation the maximum possible number of weapons.