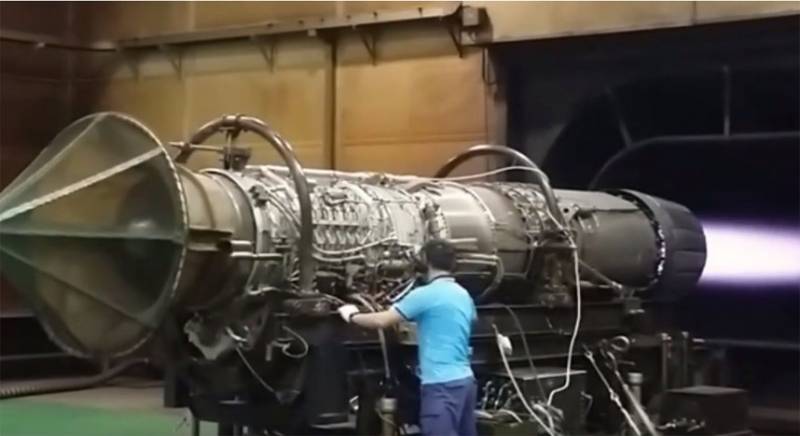 The Chinese press is discussing the systematic modernization of the 5th generation fighter J-20. The Sohu portal notes the particular interest that the American side has shown in this modernization. It is reminded that the Americans at one of their air bases are trying to find out the exact performance characteristics of the new-generation Chinese aircraft, using the information obtained by the intelligence and the first versions of their F-35 as a kind of imitation of the J-20.
Sohu quotes from one of the American television channels, where the other day the possibilities of Chinese fighter aircraft were discussed:
If the technical obstacles to the development of fighter jets are overcome, China will be able to produce advanced new generation aircraft at the local level, using its own or borrowed technologies.
In China, commenting on this statement, they note that the United States is not profitable for the emergence of "a major competitor in the field of military aircraft manufacturing." Therefore, it is alleged that the United States is taking and will continue to take various measures in order to create difficulties in China with its own production base, for example, to create the latest aircraft engines.
As an example, China cites US attempts to thwart a deal to buy two Chinese companies a controlling stake in Ukrainian Motor Sich.
At the same time, an interesting version appears that if the sale of the Ukrainian manufacturer of engines for
aviation
If the technology takes place, then developments (drawings, R&D data, long-term plans) may "not fully reach China, primarily due to US opposition". Hint that the American intelligence services can already actively work on the same "Motor Sich", so as not to give the opportunity for Ukraine to transfer all the most important developments on aircraft engines to China. In other words, American intelligence agencies are accused of trying to seize the technical documentation of a Ukrainian company in China.
Earlier in the PRC, it was noted that the purchase of Motor Sich would bring Chinese aircraft engine manufacturing to a new level.