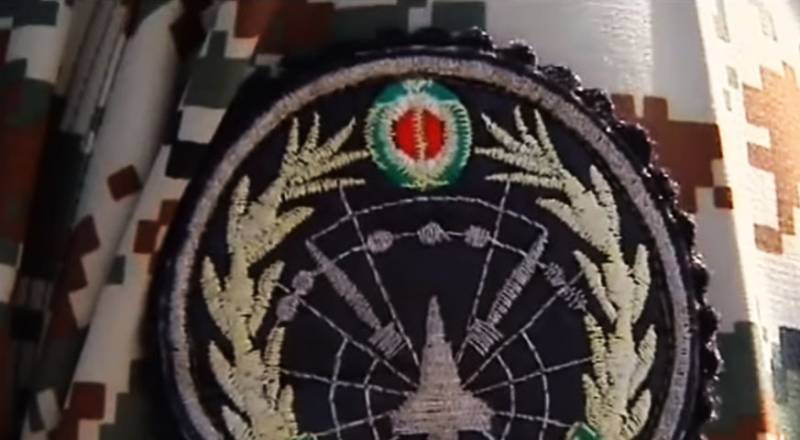 Iran's recognition of striking a Ukrainian airliner in the area of ​​Tehran's international airport posed perhaps more questions than answered.
If we are guided exclusively by dry facts (without considering a whole series of oddities and nuances), then the following picture emerges: the level of qualification of Iranian air defense calculations is not even in doubt, it is shocking.
No less doubt is the level of technical organization of the work of the air defense and missile defense units. After all, it was stated that the operator did not have the opportunity to get in touch (although before this strange and tragic incident, it seems, there were no problems with communication), and therefore he made the decision almost alone. And taking into account the fact that we are not talking about some kind of peripheral object, but about the metropolitan region of the country, whose cover, by definition, should be close to the best. In such a situation, it turns out that it's scary to imagine what level experts manage air defense systems "far" from Iran's strategic facilities, even if they are not able to distinguish airliner that just took off from a cruise missile in the area of ​​Tehran's international airport.
It seems that behind these conclusions about the "curvature and mediocrity" of Iranian anti-aircraft gunners, one of the "friends of Iran" (who could it be ...) is about to utter: you just imagine what would happen if Iran at the moment there was a "nuclear button" at the disposal - some "major at the console" could say that he "lost contact with the command post" and press, so as not to confuse the IRGC ... Accordingly, this message will be more emphasized and phrase: Everything needs to be done to prevent Iran from building its nuclear
weapon
, and in general - to strangle Iran with sanctions, to deprive even a civilian nuclear program, to cut off oil exports - until the "Ayatollah regime" collapses.
At the same time, an information attack on Russia is to be expected with the words: "Russian arms exports bring chaos and death." Something similar has already begun Turchinov.
So, the same "Thor" is already trying to be recorded in an "offensive" weapon, which means that soon something similar can be expected about more advanced Russian air defense systems - the S-300 (Iran has it) and the S-400 (Iran and Iraq express a desire to acquire these complexes). The message could be this: if the Iranian military is so poorly trained that it launches missiles on passenger aircraft, then Russia should be limited in arms sales not only to Iran, but also to other representatives of the "camp of opponents of the democratic world." As a result - another attempt to strike at the Russian military-industrial complex through the argument that "such countries can not sell any serious weapons." Well, then - "in a united rush", "resolution at the UN" and everyone will forget how it all began and who even in Europe managed to come up with missile defense systems under shouts about the incredible Iranian threat.