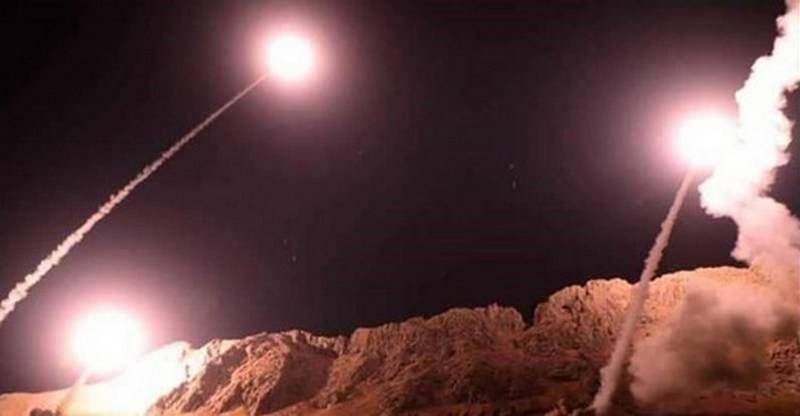 According to Al-Mayadin, one of the planes was lost while on the runway of the Ain-Assad air base, which is located in Iraq. It is indicated that it was destroyed by a missile launched from Iran.
According to information provided by the Islamic Revolutionary Guard Corps, a total of 35 attacks were inflicted on two US military installations. At the same time, Fox News reports with reference to the Pentagon about 15 ballistic missiles launched by Tehran, of which 11 hit the target. According to the statement, there are no casualties among US military personnel, however, it is said that the Iraqis suffered.
At the same time, the American military was lifted into the air.
aviation
located in the UAE. Iranian Air Force soared in retaliation.
The attack on US military bases coincided with the funeral of Kassem Suleimani, one of Iran's most prominent military figures, who was killed in an attack organized by Washington. The start time of the attack on American bases corresponds to the time of his death. To date, the body of Suleymani is interred in his hometown.
The IRGC warns Washington of further provocations.
We are warning all US allies who have provided their bases for the army of [American] terrorists that any territory that in any way becomes the starting point of hostile and aggressive acts against Iran will be targeted
- said the IRGC in a statement.