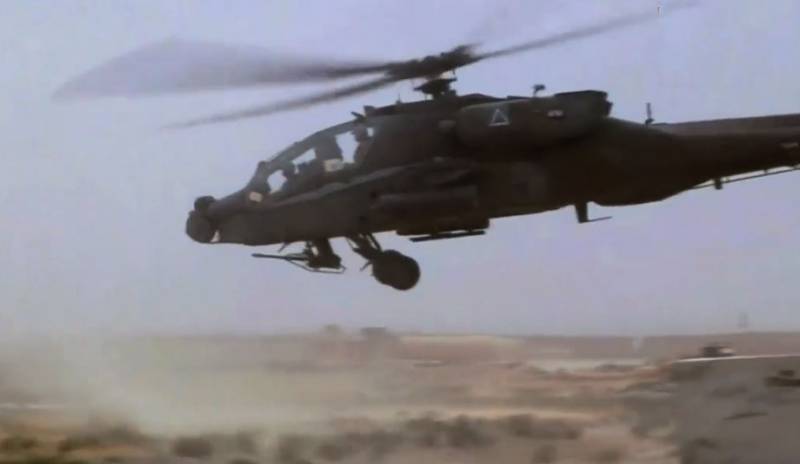 The name of the new commander of the Al-Quds forces of Iran (Corps of the Guards of the Islamic Revolution) is named. It was General Ismail Kaani.
Recall that General Kassem Suleimani was killed during an air raid, which the Americans carried out by personal order of Donald Trump in connection with the "danger to the American personnel in Baghdad."
The second victim of a strike by the US Air Force was the commander of the Shiite militia of Iraq - Al-Hashd al-Shaabi, Abu Mehdi al-Muhendis. According to recent reports, Suleymani and Muhendis were traveling in the same car.
The explosion also turned the second car column. It contained the personal guard of the commander of the Shiite militia. According to the latest information, a total of 10 people became victims of the American air strike.
The Pentagon stated that this is a "deterrent measure, which should provide food for thought to Tehran regarding its further actions in the region."
Against this background, the channel of obtaining intelligence by the Americans about the movements of the Iranian general and the commander of Al-Hashd al-Shaabi in Iraq is being discussed. Experts, commenting on the incident, note that General Suleymani and Abu Mehdi al-Muhendis acted quite adventurously. In particular, we are talking about completely open movement in Iraq, and even in one car. It is assumed that information about the route of the Iranian general, along with the Shiite police commander, was transmitted to the Americans by one of the agents involved in US or Israeli intelligence in the same Al-Hashd al-Shaabi.
The US pointed out the fact that their intelligence has comprehensive information on the activities of the IRGC representatives in Iraq. For Iran, this is, first of all, an occasion to reflect on how secure is the information about the presence of Iranian generals in the territory of neighboring states. Based on this, Tehran should take measures. If appropriate measures are not taken, the new commander of the IRGC automatically turns into a target for the same
aviation
USA.