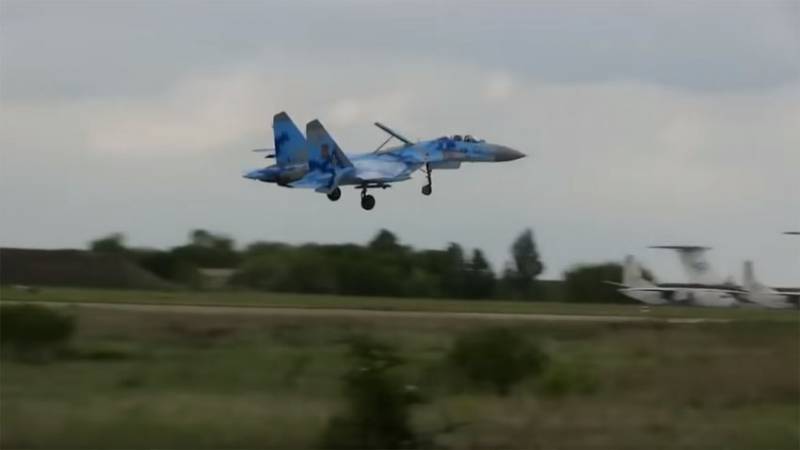 In the publication of the Ukrainian Military Pages, information appeared on manned aircraft, which are on the balance of state structures for ensuring the security and defense of Ukraine. The data on the revenues and losses of aircraft and helicopters of various power structures were analyzed.
It is reported that on the balance of the Air Force and the Army
aviation
The ground forces received 15 aircraft and 4 helicopters. Losses amounted to three helicopters and one training aircraft. It's about Mi-2MSB, Mi-8 and L-39.
3 helicopters and one transport aircraft An-2 received the Navy. The National Guard was replenished with one multi-purpose helicopter. Two more multi-purpose helicopters received the Ministry of Emergencies.
Among the replenishment aircraft are 2 Su-27s, one Su-24M bomber, one modernized Su-25M attack aircraft, two Il-76MD transporters.
Since the publication used information from open, primarily official, sources, all quantitative indicators should be understood as "at least". It is also necessary to take into account that not one of the aircraft received on the balance is new. The military received domestic repaired and in some cases modernized equipment. The rest of the structures bought planes and helicopters abroad, moreover, used and overhauled before the sale.
In addition, the military received a large number of unmanned aerial vehicles, in particular, Turkish ones.
For the future, the Ministry of Defense of Ukraine is considering the possibility of purchasing aircraft and helicopters manufactured in the USA and Brazil.