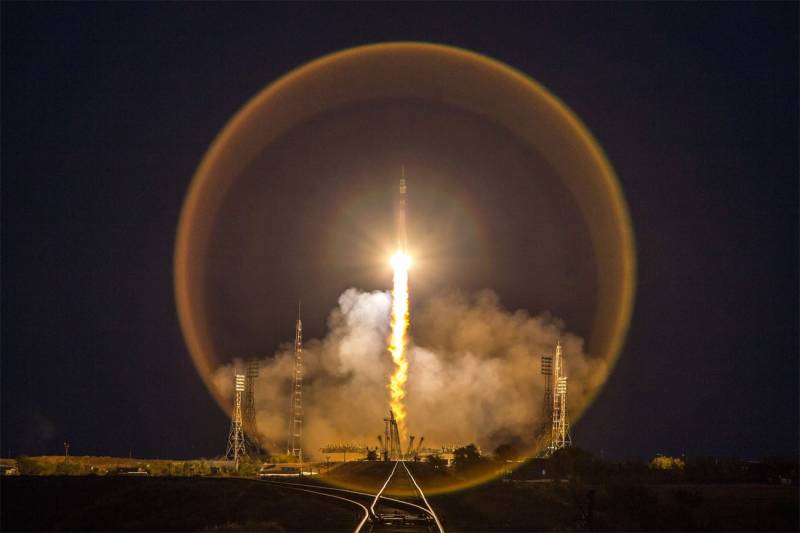 The year 2020 is often found in the forecasts of futurists and science fiction writers as the year of the appearance of various incredible technological innovations, including military-style novelties. In this story, Military Review will present those forecasts that were made for 2020 several years or even decades ago in different countries of the world. We are talking about those forecasts, the fate of which turned out differently: some came true, others partially came true, the third turned out to be not destined to come true by 2020.
Year 2006. From the forecast of a group of scientists at Ilon University (North Carolina, USA):
Robots and artificial intelligence in 2020 will become part of everyday life. They will not take almost all the routine physical work.
Robots and AI are really actively entering our lives, including the activities of industrial enterprises, transport, and the field of communications. Only "all the routine physical work" they have not yet exactly replaced.
2005 year. British futurologist Ian Pearson:
By 2020, a computer will be created with digital feelings, similar to the feelings that a person experiences. This computer will definitely have emotions. For example, he will tell me that he is very afraid to fly by plane - even more than me.
In 2009, the same Pearson announced the appearance by 2020 of electronic skin, which will be able to monitor signals from the nervous system. Electronic skin, according to the British futurologist, would allow a person to record experienced feelings when, for example, we hug a loved one.
Forecast from 1960:
Humanity will achieve progress in medicine, which will lead to the fact that human life expectancy in 2020 will be on average 150 years.
Isn't this forecast used to be guided by adherents of the relevance of raising the retirement age bar?
Forecast from 1969:
In 2020, spacecraft will be able to deliver to the moon anyone in just a few days. There you can spend your weekend and return to Earth. After that, people will be able to quickly get to the edge of the solar system, for example, to look at Pluto.
What would be the surprise of those forecasters if they were told in 1969 that the last manned flight to the moon (according to official NASA data) took place in December 1972. And then something went wrong ... especially with Pluto ...
Year 2004. Futurologist Ray Kurzweil:
By 2020, food consumption will be reduced, as billions of nanorobots in the human digestive tract will be able to most effectively extract the nutrients necessary for the body.
Academician Ivan Bardin (USSR) predicted the creation in the 2020st century of a technology in our country that would make it possible to obtain alloy steels without adding rare and expensive additives. The academician believed that alloying would allow a radioactive effect on the metal directly in a special bucket. In this case, the radioactive effect is described as "affordable technology for industry in XNUMX".
The end of the 1980s. In Europe, a complete rejection of nuclear
weapons
by 2020. This forecast was probably related to the well-known warming of relations between Washington and Moscow. It is noteworthy that in those same years, none of the European futurologists looked ahead instead of 40 years, 3-4 years, and did not predict what would happen to the USSR.
1990s. USA. Forecast:
by 2020, most of the military operations will be carried out through armed robots, the use of manpower will be minimized - mainly to control operations and the use of robots.
If we consider this forecast through the prism of the modern use of drones, then it can be considered partially fulfilled.
There were predictions for obtaining what we call today genetically modified organisms, for improving communication systems to the level of transmitting information through "molecular chains", for refusing paper money. Something has come true, something is not. Or - not yet.