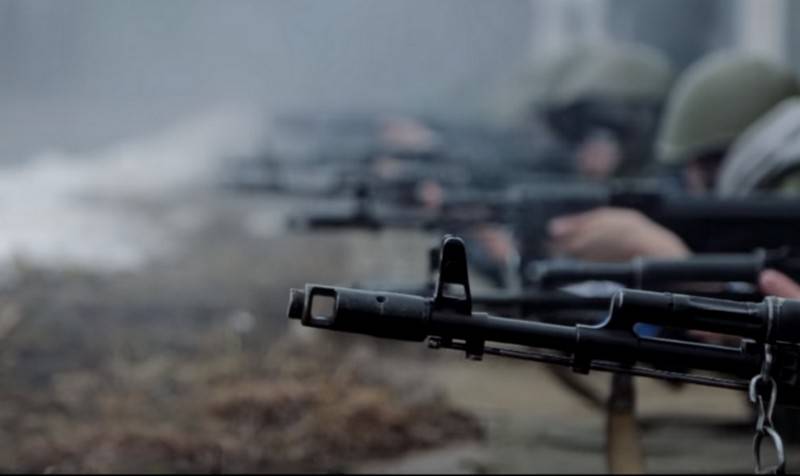 A contract serviceman died during exercises in the Kandalaksha district of the Murmansk region. This was reported by TASS, citing a source in law enforcement agencies.
In the press service of the North
fleet
confirmed the death of a contract soldier. The cause of death was a gunshot wound resulting from careless handling of
weapons
. The establishment of all the causes of the incident will be handled by a special commission, which will include representatives of the Northern Fleet and law enforcement agencies.
The Northern Fleet Commission, together with law enforcement agencies, is conducting an audit in connection with the death on December 24 of a soldier under a contract of one of the fleet's military units deployed in the Murmansk Region as a result of a gunshot wound
- said in a statement.
According to reports, a soldier was mortally wounded as a result of careless handling of weapons during firing practice. Military doctors tried to provide the necessary help and save him, but the wound was fatal.
No other details of the incident are given.