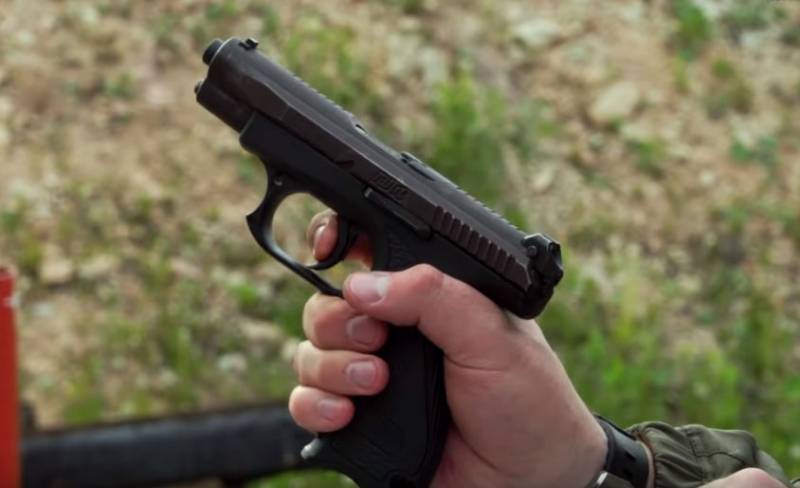 In the 1990s, when the domestic industry as a whole was in critical condition, Tula gunsmiths introduced a new version of the gun. This is the GSh-18 pistol, the letters in the name of which correspond to the initial letters of the names of its designers - Vasily Gryazev and Arkady Shipunov. The number 18 in this gun indicates the capacity of the magazine. In the series GSH-18 went in 2001.
Used this rifle
weapon
mainly by employees of special units of law enforcement agencies.
A detailed review of the GSh-18 pistol is presented on the Lazarev Tactical channel.
The main task in creating the GS-18 was to have a pistol to replace the PM in the arsenal of Russian power units.
The author of the video notes that in Tula, the Austrian Glock pistol was chosen as the basis, but they did not copy it, but created at least equivalent weapons in terms of firing efficiency and reliability.
A large number of polymer compounds were used in the construction of GSh-18.
In the video:
The introduction of polymers in the design of the gun is a huge advantage for him. Polymers are not subject to corrosion, they practically do not deform. And of course, this is also a reduction in the weight of the weapon.
Movie about GSh-18 pistol: