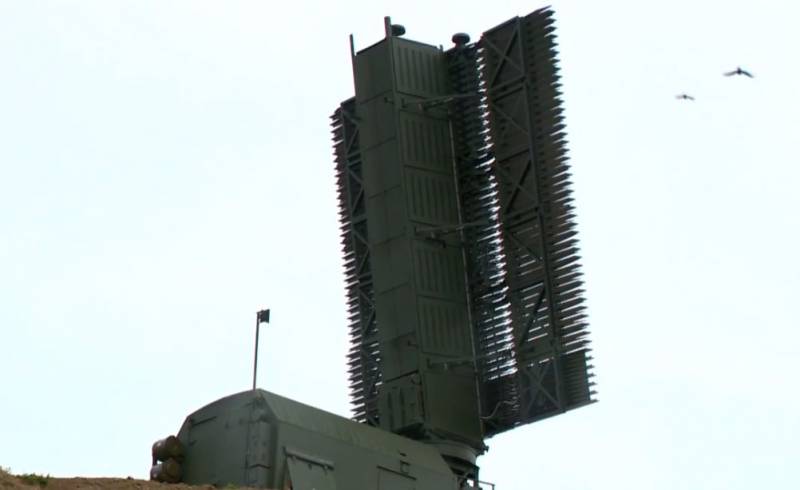 December 15 in the Russian Armed Forces is celebrated as the Day of the formation of the radio-technical forces of the Russian Air Force. Recently, the Air Force has become an integral part of the Russian Aerospace Forces, while the Air Force's Radio Engineering Troops (RTV) have actually migrated under the new command, remaining an integral part of the Air Force.
RTV is a branch of the Air Force, the activity of which allows to obtain reliable information about the air situation. The troops provide radar reconnaissance, transmit the necessary radar information to the combat calculations of command posts of units and formations
aviation
, Air defense, electronic warfare.
Radio engineering troops are a kind of border guard of the air borders of Russia. Any aircraft approaching the air borders of our country is "caught" by a radar field, identified, and then a decision is made as to what danger it poses. It is after receiving information about the appearance of combat aircraft of a potential enemy in the immediate vicinity of the borders of the Russian Federation that a decision is made to use certain military aviation options, including interceptors.
The RTV Air Force of the Russian Federation is armed with a variety of radar systems and electronic systems that allow for operational monitoring of airspace. For example: medium and high altitude radars "Opponent-G1M" and "Sopka-2", low-altitude radar systems - "Podlet" of various modifications, low-altitude radar stations "Casta-2-2", etc.
To date, the share of modern weapons (as part of the modernization program) of troops in the Russian Air Force RTV has been brought up to more than 60 percent. The target figure is 70 percent.