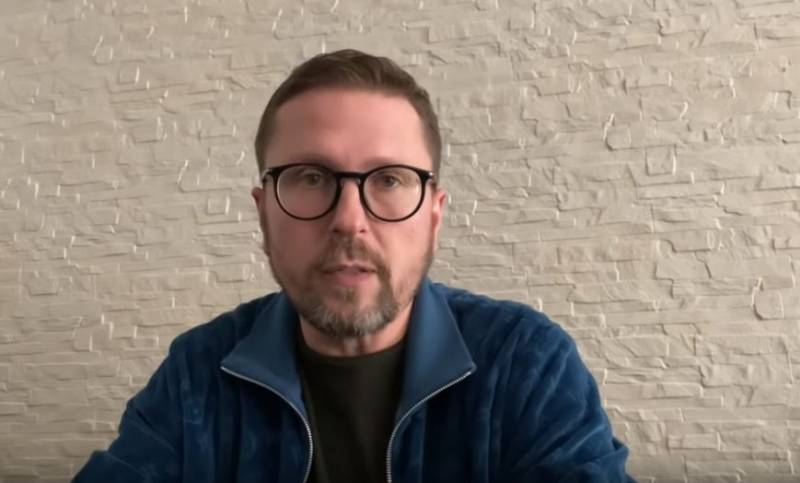 The well-known Ukrainian blogger Anatoly Shariy, who lives outside Ukraine, published a video in which he says that a flash drive with the signature "Friends from SBU" got into his inbox. The video shows the interrogation by the Prosecutor General's Office of a person who knows for sure who killed people on the Maidan in February 2014. The interrogation itself was carried out at the beginning of the 2018 year.
The interrogated (his name Dmitry Lipovoy) tells how he ended up in the center of Kiev during the famous protests:
I saw the dispersal of students on TV and decided to go there. He took the Saigu (carbine), put it in the car and drove off.
Representative of the prosecutor's office:
you took
weapon
and had a goal to arrive in the center of Kiev?
Interviewed:
Yes. He took a carbine for self-defense.
Further, Anatoly Shary demonstrates interrogation footage, which tells about the events of February 20 in the center of Kiev.
The interrogated person already speaks Russian, saying that on the morning of February 20 he was at the building of the conservatory.
From the statement:
I drew attention to the fact that on the balcony of the conservatory people appeared with some kind of weapon, similar to air, and were conducting some kind of active action towards the Ministry of Internal Affairs. I saw one - a hunting rifle, and the second - with a thin barrel, like an air gun. And I decided to offer them my help.
It is said that he handed the carbine to other persons who shot him at the "Golden Eagles".
The material presents the details of the interrogation of a man who took part in the Maidan events in the center of the Ukrainian capital: