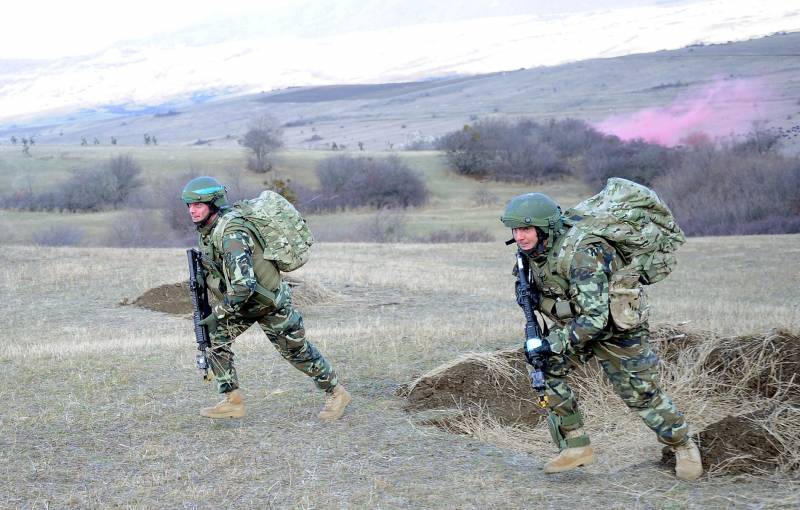 Georgia is discussing a statement made by President Salome Zurabishvili.
Ms. Zurabishvili said the following words:
We do not have neither the army nor
weapons
, and there will be none. And we do not have such great economic potential to quickly conquer the region. But we have other weapons. This is our knowledge, science and education.
This statement was criticized by political opponents of Zurabishvili, as well as members of the government. The Minister of Defense of Georgia Irakli Garibashvili was offended by the president's statement. According to him, the Georgian army is "very strong."
Garibashvili:
I want to bring to the attention of the president: we have real military heroes. And the statements made by the president, who is the supreme commander in chief, look completely unacceptable.
Mikheil Saakashvili, who is outside Georgia, said that the words of the Georgian president are "insulting to the Georgian army, which in 2008 for the first time after the Afghan war shot down 13 or 14 Russian combat aircraft and wounded the Russian general for the first time after World War II."
The Georgian president's administration said that Ms. Zurabishvili was "misunderstood." It is noted that the president talked about how to establish itself in Georgia, and that this should be done "not by force, but by science." The environment of Zurabishvili accused political opponents of constantly trying to hurt her with "words taken out of context, or arguments about her" wrong "costume at official meetings."