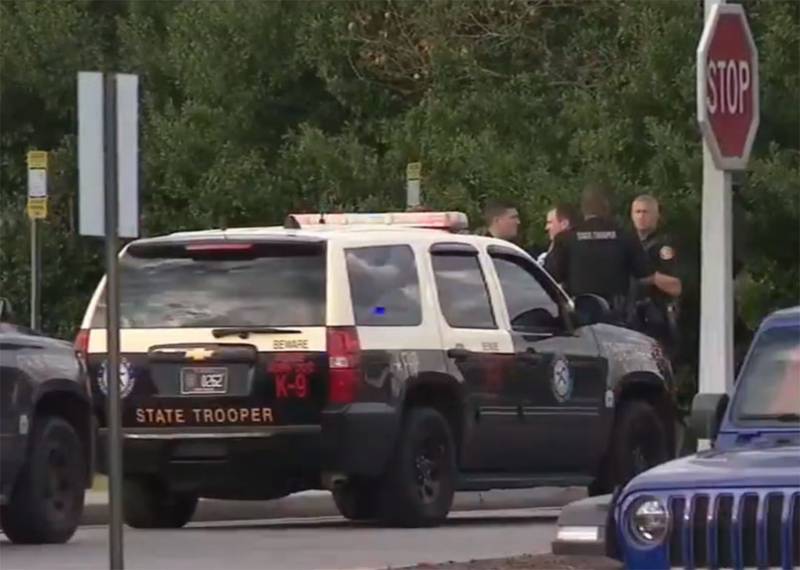 It became known about the second in two days shooting at US military bases. On the eve, there were reports that an unknown person opened fire at a shipyard in Pearl Harbor (Hawaii), but now similar messages come from the state of Florida.
According to recent reports, we are talking about shooting at
aviation
Pensacola base, which belongs to the US Navy.
Reports say the military base is cordoned off. Army and police helicopters appeared above the military facility. The military and special services for some time tried to identify the person who opened fire.
At the moment, it is reported that the shooter is dead. There is no information about whether he committed suicide or was neutralized.
Local police officers report that 10 people were brought to the nearest clinic with various types of injuries. According to some reports, they all served at this military base in Florida.
At the Pensacola airport, there is also an aviation training center for training pilots who are part of the US Navy.
The authorities of Florida can not yet answer the question of whether the shooter was a civilian or whether he himself served on the basis of Pensacola.