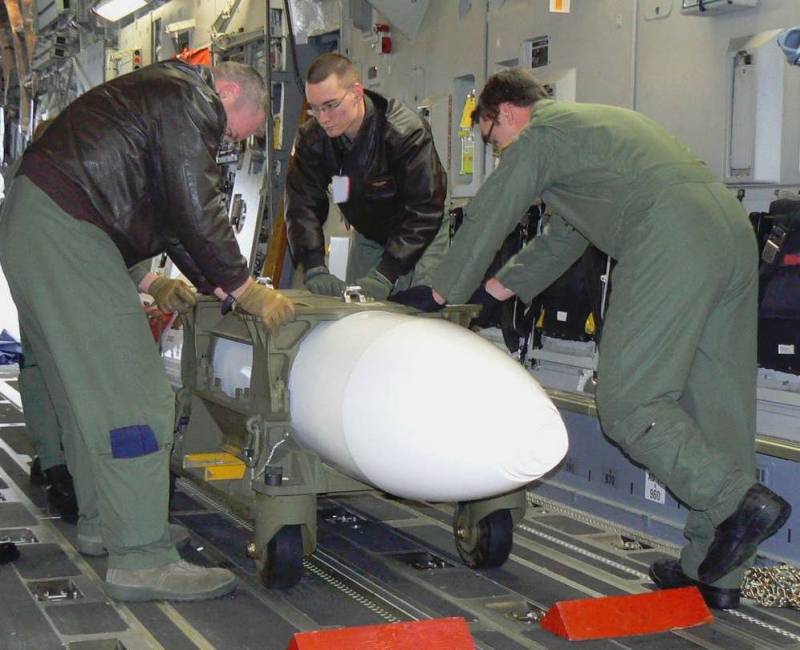 Russia's efforts to undermine NATO's reputation in Lithuania are much wider than previously thought, Defense One writes.
The publication cites the "October rumor" allegedly circulated by Russians about the alleged displacement of American nuclear
weapons
from Turkey to Lithuania as an attempt to sow public divisions and weaken NATO's public support in the republic.
The attacking trolls even made a fake tweet on behalf of Secretary of State Mike Pompeo with "congratulations" addressed to the Lithuanian president in connection with
the news
the relocation of nuclear weapons, even though American politicians never reveal their location outside the United States.
- noted in the text.
Defense One writes that this "attack of the Russian trolls" had several goals. In part, it aims to exacerbate friction between the United States and Turkey over the fighting in Ankara in Syria. Partly the target of this activity, the publication believes, is the real US plans to deploy a tank battalion in Lithuania to contain the Russian Federation.
According to Eugenijus Lastauskas, head of the Strategic Communications Department of the Ministry of Defense of Lithuania, the purpose of what happened was to convince the citizens of the country that they would be the target for a retaliatory nuclear strike by Russia if real hostilities begin between Russia and NATO.