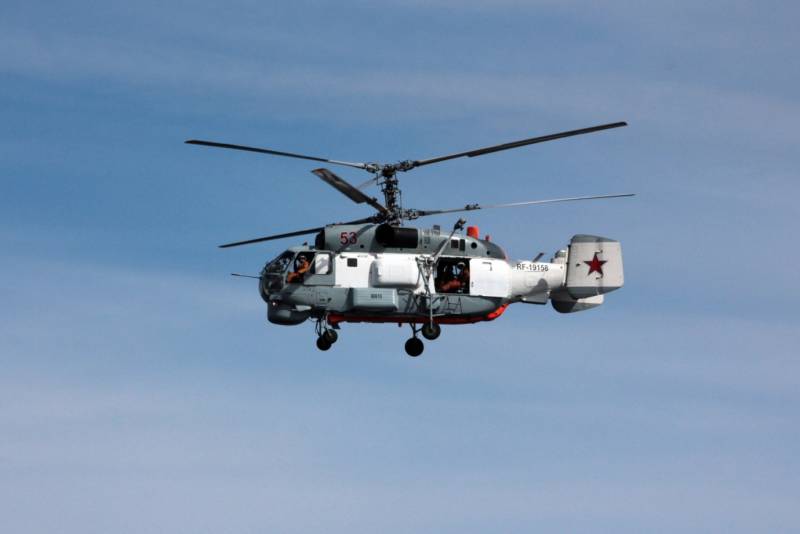 In the North
navy
By the beginning of a new period of combat training, two regiments were revived, which 10 years ago were combined into a single air base. This was reported by the press service of the fleet.
They reappeared as independent military units, a mixed guards air regiment and a naval anti-submarine helicopter regiment. In addition, the squadron of Mi-8 helicopters became a separate unit.
The symbolic beginning of the new structure was laid on December 2 this year, when a solemn construction of the personnel of the revived anti-submarine regiment took place in the garrison of Severomorsk-1. It is reported that he is armed with Ka-27 rescue and anti-submarine helicopters, as well as Ka-29 assault helicopters.
In addition, the Guards Mixed Aviation Regiment, which has become a separate military unit, includes crews of IL-38 aircraft and the military transport
aviation
.
Both revived regiments are reported to continue to base in Severomorsk-1.
The Northern Fleet is the most powerful in the Russian Navy and the strongest in Northern Europe. Currently (from December 15 to 2014 years), his area of ​​responsibility has been allocated to a separate region from the Western Military District. The new structure is sometimes called the Northern Military District or the Arctic Forces.