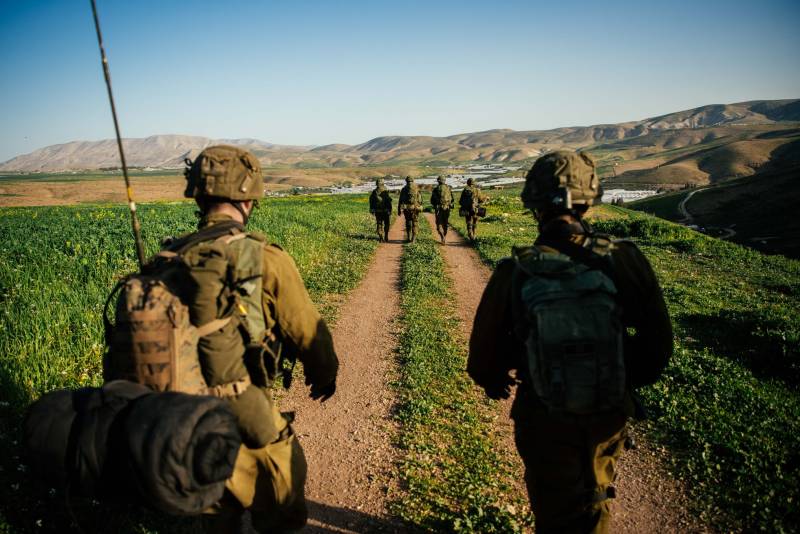 The Qatari TV channel Al-Jazeera reported some details about the "failure" of the Israeli special forces operation, which took place a little over a year ago in the Gaza Strip, the newsru.co.il portal writes.
The program "Top Secret" presented details that were previously not known to the general public. In particular, were demonstrated
weapon
and equipment for Israeli soldiers, as well as interviews with Hamas commanders, who are said to be related to the clash. In addition, viewers saw an espionage device in Israel, which was later undermined by a self-destruction system.
In Israel itself, the details of the operation carried out in November 2018, appeared more clarity only this summer. In particular, it became known that the unit commander of the Israelis did not die at the hands of the militants, but as a result of "friendly fire". This was due to the fact that, acting undercover, to the last he tried to lull the vigilance of the other side, while other Israelis thought that they were exposed - as a result of which the exchange of fire began. In a note by the portal, the November operation in the Gaza Strip was called "failure."