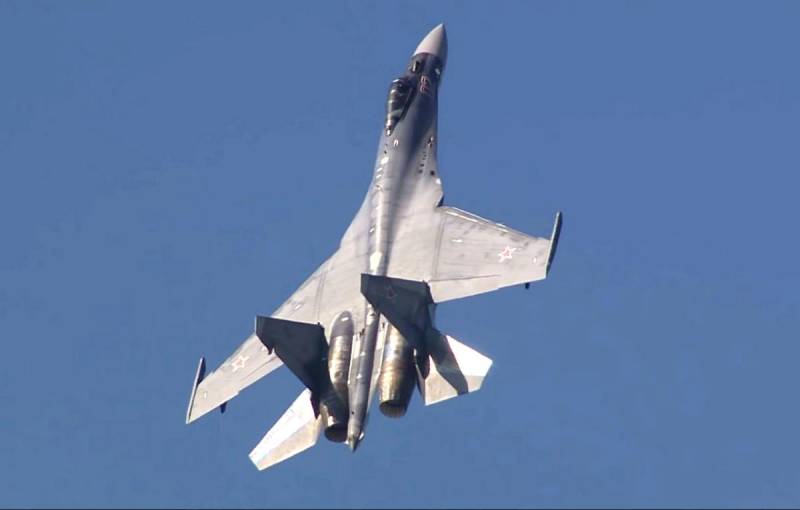 The Minister of Defense of Malaysia confirmed the information about the proposal from Russia on the exchange of fighters available in the kingdom's air force for newer modifications.
According to the head of the military department of Malaysia, Mohammad Sabu, expressed before the parliament, it is extremely important for the country's air force
aviation
for surveillance from the air, as well as maneuverable fighters.
At the same time, Sabu noted that until 2030, Malaysia would not consider such a question as the acquisition of completely new combat aircraft ("from scratch") - the Air Force will focus on upgrading the operating versions. The Minister of Defense also referred to the possibility of exchanging aircraft for modernization.
At the moment, the Malaysian Air Force operates 18 Su-30MKM fighters, which were supplied starting from 2007 year. These fighters are equipped with multiple French-made systems, including indicators (ILS), infrared vision sensors, etc.
Malaysia also has in its fleet of 10 MiG-29 fighters. Earlier in Kuala Lumpur, it was announced that the life of these fighters had already expired and now a replacement is necessary.
Parliamentarians asked the Minister if the defense department is going to change all 28 aircraft of Russian production to new modifications, also made in the Russian Federation? The Minister of Defense noted that everyone may not be talking about, but options are being considered with the exchange of several Su-30МКМ for Su-35 and MiG-29 for MiG-35, if the surcharge will be made with Malaysian palm oil.
In addition, Sabu noted that the country needs a naval patrol aircraft, as well as flight simulators for training pilots.
About whether Russia is ready to go for an exchange with Malaysia with a surcharge of palm oil, not yet reported.