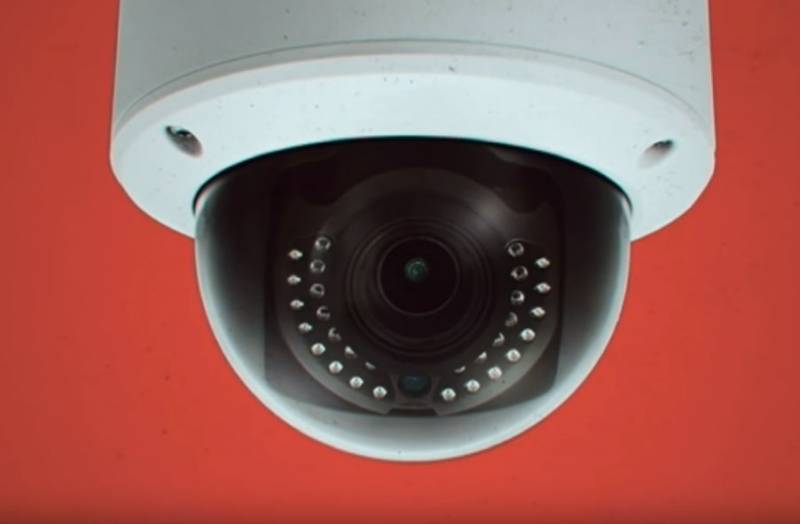 In the United States, another scandal erupted over the origin of nomenclature groups of military products. We are talking about the activities of some American companies that continue to supply products from China for the Pentagon.
When the presidency in the United States was taken by Donald Trump, he said that military or dual-use products in the US Army should not have "Made in China" markings. However, the situation, as it became known, has not changed.
American contractors, riding the wave of the local version of the import substitution program, went the following way: purchasing goods in China, imported them to the USA, changing packaging and waybills, thereby trying to turn the goods into "American". In many ways, this was successful earlier and succeeds today. After changing the labeling of goods, he fell into the US Army under the guise of a creation by American manufacturers.
Interested in the FBI. To date, the management of Aventura Technologies is suspected of such frauds. The annual profit of the company only on the change of Chinese packaging to American was about 10 million dollars. The company is registered in New York, its de jure owner is a woman who, as the FBI found out, has won state support for the Woman Entrepreneur program.
One of the company's activities: the purchase of high-definition cameras for the needs of the US Air Force. This equipment was installed as video surveillance systems in
aviation
hangars, repair and production shops, ammunition depots, as well as in the office buildings of the Pentagon. The resolution of CCTV cameras is such that it allows you to see the text of the document, small details of military equipment during its production and repair from a distance of tens of meters. Cameras with "American" markings turned out to be made in China and have been in operation in various versions since 2010.
Noteworthy is how the US military discovered the fact of a scam. One of the cameras began to malfunction and decided to fix it with their own hands. When they removed the lid, they saw Chinese characters on its back.
Now the FBI is checking whether materials about the activities of US military structures in Beijing have leaked through these cameras and their possible network use. The American media noted that if the cameras had a "spy stuff", then the Chinese intelligence services could literally read the technical documentation lying on the tables of American design and repair bureaus.