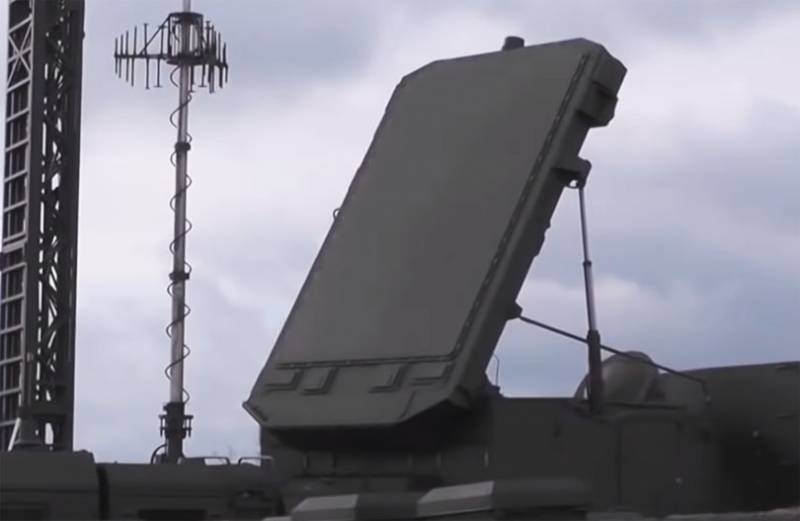 In China, they do not hide the fact that they are making attempts to create their own production of effective advanced air defense systems - based on Russian developments in this area. First of all, it is a question of studying the C-400 anti-aircraft missile systems previously acquired in the Russian Federation.
The military section of the Chinese edition of Sohu writes that some time ago, the American
aviation
could afford to appear virtually anywhere in the world. But then, as the author notes, Russia began to appear more and more effective complexes, some of which ultimately surpassed their American counterparts.
The article notes that according to a number of indicators, the Russian S-400 air defense system surpasses the latest version of the American Patriot (PAC-3). The main advantage is in range and number of defined goals. An additional advantage of C-400 over the Patriot is its price.
In the same publication, they ask how strong the Russian Prometheus C-500 complex is.
In Sohu:
S-500 "Prometheus" - the development of Russian air defense systems. These are completely new complexes related to the fifth generation of air defense systems. Previously, NATO questioned the effectiveness of C-500, noting that the Russians might not have taken into account Soviet shortcomings in the implementation of technologies. But when the Pentagon received accurate data on the characteristics of this air defense system against the background of the begun tests of C-500, for him the capabilities of the complex became a complete shock.
According to the authors of the material, the Pentagon was shocked by the performance characteristics of the newest Russian complex, since these performance characteristics leave far behind all those "analogues" that the United States has.
The following are data on some parameters of the complex.
C-500 has a high degree of compatibility with missiles from other anti-aircraft missile systems, the combat radius is 550 km.
Sohu:
There is information that the C-500 will also become an effective means of missile defense, allowing interception, including ICBMs, in the transatmospheric space.
Recall that earlier Russia suggested thinking about the joint production of such complexes in Turkey. And the other day, Turkish President Erdogan rejected the American "offer" to abandon the C-400 contract with Russia and "replace" this contract with the American one - with the supply of Patriot complexes.