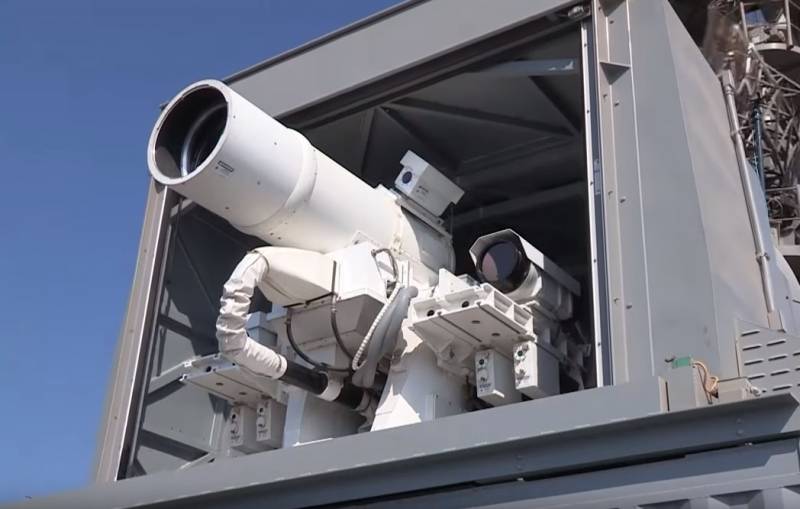 The Pentagon intends to conduct the first tests of ship's laser systems by the end of the 2019 year after a successful onshore testing. They are expected to help the U.S. Navy fight enemy drones and even thermal-guided missiles.
As the Rear Admiral of the Chinese Navy Zhang Zhaojun jokingly noted about this, the thick smog hanging over Chinese cities is the best protection against the action of lasers. However, Beijing is carrying out real work in this direction, trying to create a countermeasure.
According to the Hong Kong edition of the South China Morning Post, the PRC is going to use advanced technologies for this. China is carrying out several research projects that develop a special coating for
armory
systems (in particular for UAVs and missiles), which will make lasers vulnerable. It is noted that it will lead to redirection or dispersion of the beam, thereby reducing its power and making it harmless.
However, this technology is not perfect, because it is necessary to know what type of laser the enemy will use, explained Professor Huang Chenguang of the Chinese Academy of Sciences. However, according to him, indirect data such as the size of the installation, power consumption, and beam generation methods will help to reveal the characteristics of the laser.