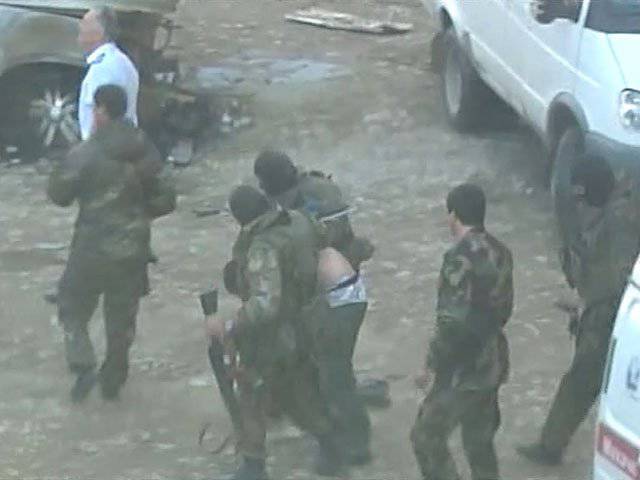 In the Kayakent district of Dagestan, in the vicinity of the village of Uytamysh, during the clash with a group of militants, they destroyed from 5 to 7 members of illegal armed groups. There are losses among security officials.
As ITAR-TASS was informed in the security structures of the republic, at night on the Izberbash-Sergokal highway, law enforcement officers engaged in a firefight with a group of militants moving in a car, which were used against law enforcement officers.
weapon
. In the course of the pursuit of gangsters, firing contacts repeatedly occurred.
As a result, the bandits were blocked in the vineyard area near the village of Uytamysh. Currently, the active phase of the operation to eliminate bandits.
During the fighting, according to preliminary data, one law enforcement officer was killed, three more were wounded.