"At the moment, the strength of NATO is such that the North Atlantic military bloc is significantly superior to the Russian Armed Forces," according to a military section of the Chinese portal Sohu in today's analytical article. The author of the article notes that the NATO infrastructure continues to approach the borders of Russia, adding that Russian Kaliningrad is actually surrounded by NATO countries and NATO contingents.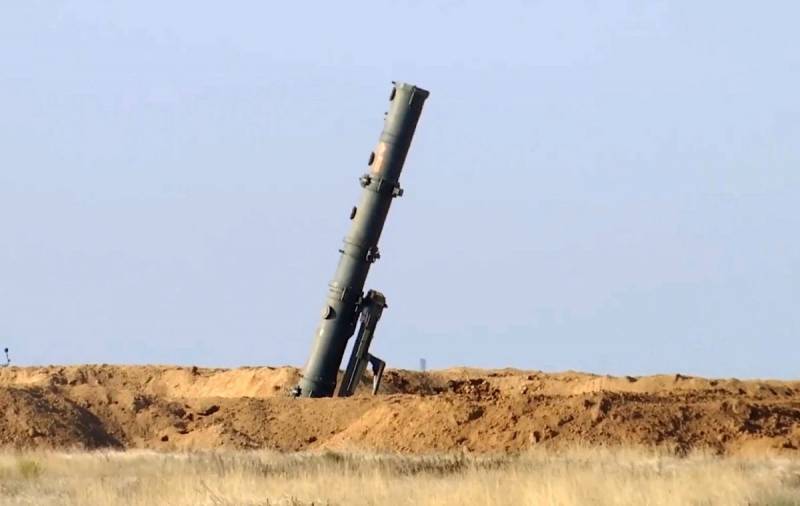 Moreover, as noted, it is impossible to unequivocally talk about for whom the situation with Kaliningrad looks worse - for Russia or for NATO.
From the article:
At present, the general situation in Europe is such that NATO is still in an offensive state. Russia can only be defended strategically. NATO is far superior to Russia in strength, armament and overall power. However, Russia also has a small piece of land deeply rooted in Central Europe. This is Kaliningrad - a real Russian dagger aimed at the heart of Europe, at the heart of NATO.
The following is a report from the Jamesstone Foundation (USA), which is also involved in military analytics. The report says that if, for example, NATO from Poland tries to send troops to capture Kaliningrad, then Russia will instantly attack the Baltic countries and "cut through" the land corridor to its westernmost region. At the same time, American experts announced that NATO would "apply the clause of the charter on collective security," and the Kaliningrad region "could be taken after a two-week confrontation."
Chinese military experts, noting the importance of the geographical location of the Kaliningrad region, note that with all the strength of NATO, the statements about "two weeks to take Kaliningrad" look strange. Sohu reminds us that Russia is a country with a nuclear
weapons
, and it is unlikely that the RF Armed Forces will "put up with the loss of the region."
From the article:
An attack from Poland on this territory will lead to a full-scale war between the United States and Russia. If NATO insists that it goes to the end, then there is a chance that this will force Russia to use its trump nuclear cards.
Additionally, the Chinese media recalled that missile weapons were deployed in the Kaliningrad Region of Russia (for example, Iskander complexes). From the article:
With their missiles, Russia can attack, for example, Warsaw and Berlin.