Russia is preparing to put into operation a joint factory with India for the production of firearms
weapons
in Ameti, while offering their partners new products in other areas of the defense industry, The Economic Times writes.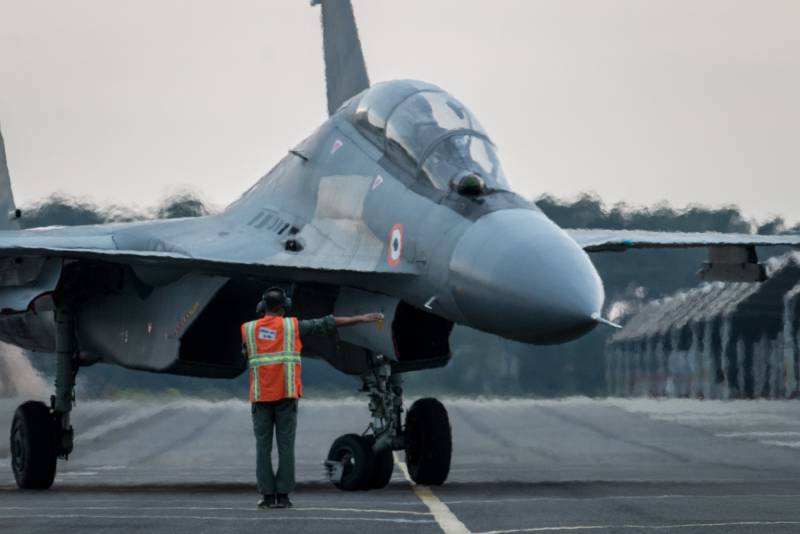 Sources told the publication that some important issues were discussed at a meeting of the intergovernmental commission in Moscow. Among them - the modernization of the fleet of Su-30MKI fighters. The Minister of Defense of India, Rajnat Singh, while talking with his Russian counterpart Sergei Shoigu, insisted on the joint production of spare parts and components in his country in order to reduce costs and delivery times. The contract for the re-equipment of 272 Sukhoi aircraft will become one of the largest in
stories
, but first, both sides must approve the configuration of the original prototype.
A separate issue was the urgent need of the Indian Navy for minesweepers. Here, the Russians promptly proposed their new development - the 12701 Alexandrite-E project under the technology transfer agreement. Since New Delhi plans to decommission its obsolete minesweepers, at least 12 new ships are needed for national defense needs.
In addition, the Indian side received an invitation to the parade on the occasion of the 75 anniversary of Victory in the Great Patriotic War.