The American Heritage Foundation (Heritage Foundation) published the annual October 30
report
"Assessment of US military power." According to this strategic study, in which he specializes, Washington's defense business is not going well.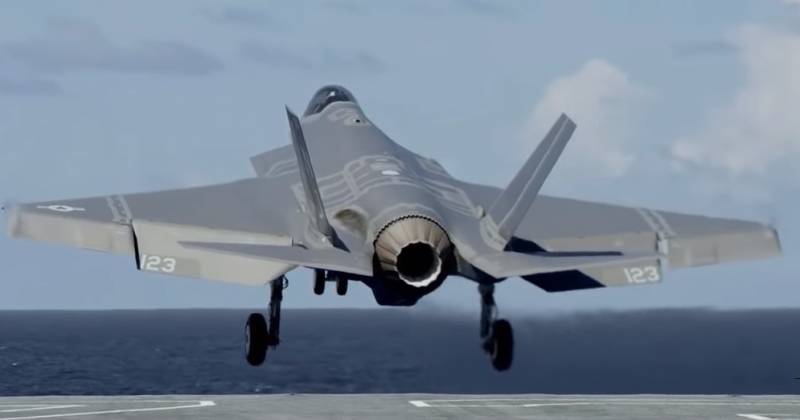 Almost two
US troops barely received a passing ball from the organization for next year. The main discontent of this "think tank" is caused by the insufficient number of military personnel and poor armament. Allegedly, without observing these conditions, effective preparation for a war on two fronts is impossible.
The current US military is likely to deal with one major regional conflict
- notes the fund.
According to his five-point scale, ranging from a "very strong" position to a "very weak", the US Army, Navy, Air Force, Marines and nuclear forces, that is, all kinds of forces, took a "marginal", middle position. However, a very high rating of combat readiness of the aircraft was awarded.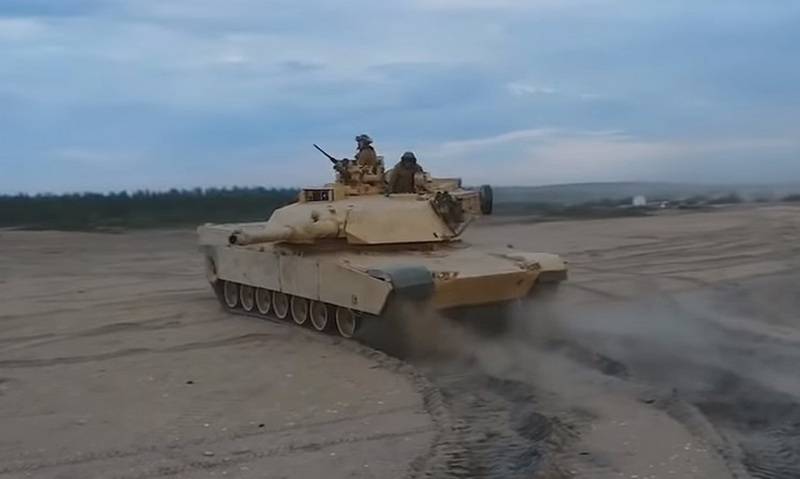 Growth paths
The foundation insists that the number of army brigade combat teams increase from 35 to 50. Accordingly, it will be necessary to increase the number of troops in the army from 480 thousand to half a million.
Instead of plans to come to 355 pennants in the Navy, the fund proposes to form an 400 ship fleet. At the same time, it should contain not 11 current aircraft carriers (of which six cannot be deployed) or 12 expected, but 13 units of this type.
The US Marine Corps has only two-thirds of the desired strength in the 36 battalions.
The Air Force possess only 971 of the 1200 necessary fighters and attack aircraft. The air fleet also faces a constant shortage of pilots.
The troops are armed with obsolete Minuteman III and Trident missiles, which make up the backbone of the American nuclear triad. Of 6185 Nuclear Units
weapons
more than half are not ready for immediate use. However, it is noted that programs to modernize and create new ICBMs are moving forward.
In general, this "think tank" blames unstable funding for military troubles:
The degradation of power is caused by many years of insufficient investments, poor implementation of modernization programs and the negative consequences of budget sequestration.
This conclusion is quite expected, since the Heritage Foundation receives funds from industrial giants working in the defense sector, such as Boeing and Lockheed Martin. However, it is also financed by oil "titans", for example, Chevron and ExonMobil - corporations closely associated with US military expansion. Donald Trump also relies on this institution, for which the fund selects personnel.