The fighting in the 2014 year in Ukraine divided the lives of millions of residents of Donetsk and Lugansk regions into "before" and "after". Someone, fleeing from devastation, shelling, death, and all the horrors of the civil war, left Ukraine, someone continued to work, ensuring the safety of production, factories, mines.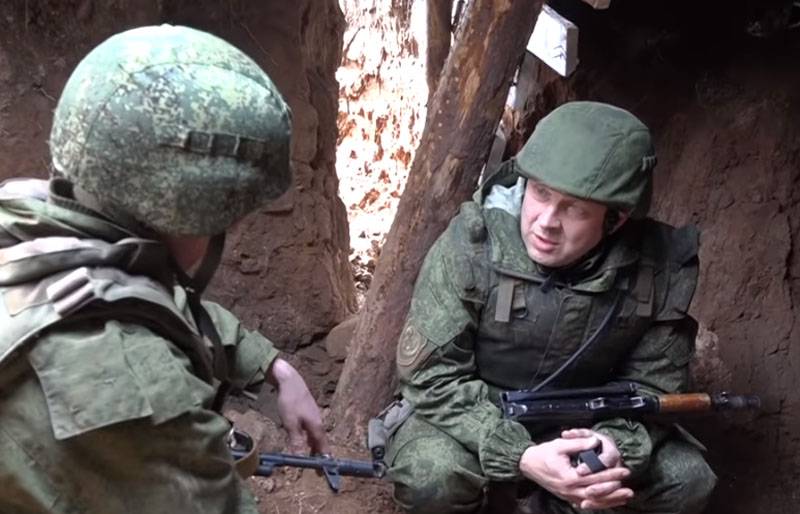 However, there were those who, having dropped out of school, work, their business, picked up
weapon
and went to fight in the ranks of the militia. These representatives of the once Ukrainian society were obsessed with the idea of ​​freedom, not money, they fought for mothers, wives, children of Donbass and for their small homeland.
Russian war correspondent Alexander Sladkov, who worked in many "hot spots", covering the fighting both in the post-Soviet space and in foreign countries, also known as an active participant in programs on the territory of the LPR and the DPR, will present to the audience an archive video dated 2018 year . In it, the journalist will show volunteers who have been fighting on the front lines for the fourth year now, trying to resist those who seek to erase the inhabitants of Donbass from the face of the earth. One of the heroes of the film by Alexander Sladkov is the "Bullet" battalion commander.