Saudi Arabia continues to make efforts to build a system of protection against drones. Recall that several weeks ago, Saudi Aramco refineries were attacked by drones and missiles.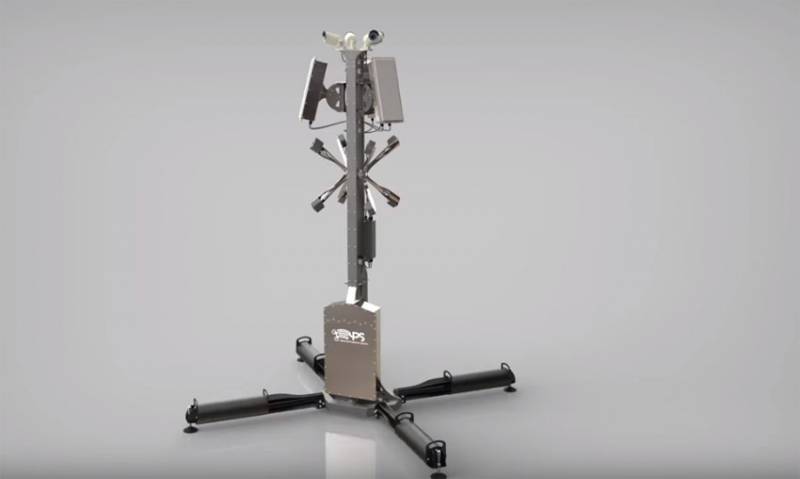 Polish media report that Riyadh has acquired the Control Sky drone detection system (Ctrl + Sky). This is a system developed in Poland by APS (Advanced Protection Systems).
According to some reports, Saudi intelligence has received information about possible attacks on the country's communications systems. It is stated that drones can be used against the technical infrastructure of Saudi Telecom. To secure this technical infrastructure, Saudi Arabia is going to deploy Polish drones detection facilities at Saudi Telecom facilities.
The head of the Polish APS and one of the developers of "Ctrl + Sky" Maciej Klemm:
No one has any doubt that even a small drone can be used as extremely effective
weapons
, and this can have devastating consequences for the economy and security.
Klemm recalled that the Polish Ctrl + Sky had previously been acquired by Norway. The system is used at several airports in this Scandinavian country.
The system allows you to detect drones using a multisensor operating in a wide range of wavelengths. The software decrypts the received signal and allows to make a conclusion regarding the type and characteristics of UAVs detected in the air. The transaction value is not currently reported.