New Delhi suspends the export of military equipment and dual-use items to Turkey.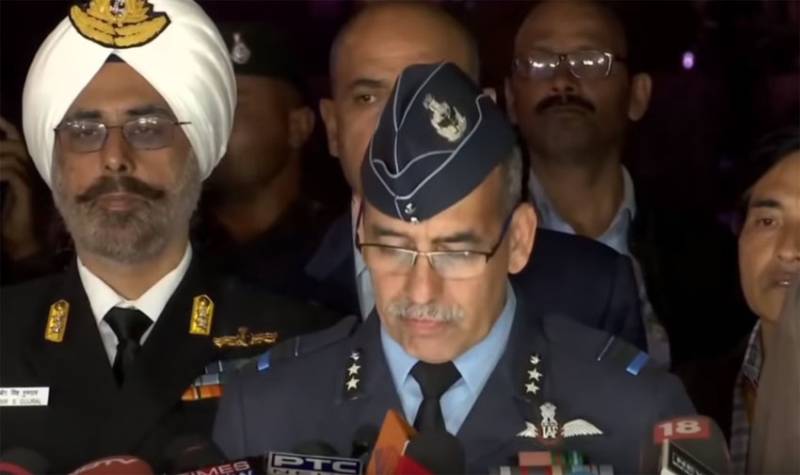 In fact, we can talk about pressure on India from the United States. But India needs to save face and try to justify a decline in exports to Turkey.
India said it expressed concern about a "unilateral military offensive" in northeastern Syria, adding that these actions could undermine stability in the region, as well as the fight against terrorism. Further, the Indian media say that India is reducing the level of military-technical partnership with Turkey, allegedly because of its extensive ties with Pakistan.
The Indian media stated that the necessary permits for the export of sensitive equipment to Turkey are unlikely to be received in the near future due to the repeated statements by the President of this country Recep Tayyip Erdogan about Kashmir and growing exports
weapons
Ankara to Islamabad.
A study of ISIL weapons and IEDs (a terrorist group banned in Russia) by Conflict Armament Research (CAR) in 2017 showed that some of them were exported from India to Turkey and other countries, from where the cargo found its way into the zone conflict.
In New Delhi, they began to interact with Turkey since the 2016 of the year, significantly strengthening trade and counter-terrorism cooperation. However, India was unhappy when Ankara began to loudly advocate for Islamabad after the special status of Jammu and Kashmir was canceled.