Although PAK DA is still under development, it will undoubtedly become Russia's most deadly bomber. This is written in the American media.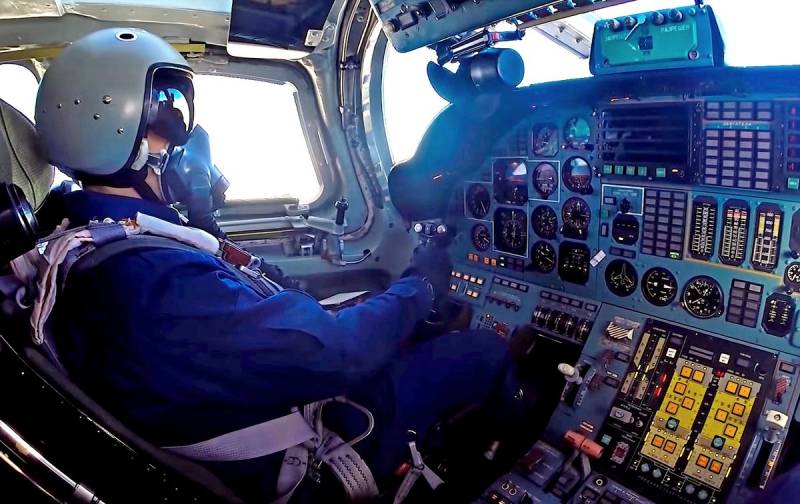 Perspective
aviation
the long-range aviation complex, also known as PAK DA, has not yet taken off into the air, already causes serious concern of Western analysts. A number of them consider it in advance as the most dangerous bomber in the ranks of the Russian Aerospace Forces.
National Interest has published the top 4 strategic bombers in Russia. In addition to the Tu-22М, Tu-95 and Tu-160 actually in service, the publication included in its review PAK YES.
The National Interest emphasizes that the promising "strategist" should replace both the supersonic Tu-160 bomber and the earlier Tu-95. Experts of the publication describe the promising new product as a stealth new generation bomber, similar to the Northrop Grumman B-2 Spirit. Like the B-2, PAK DA is likely to have a "flying wing" design, although this is known only from promotional materials.
Currently, the car does not have known prototypes. The publication notes that if it was successfully born, this aircraft "will become the first truly Russian bomber, and not just another machine with an outdated Soviet design or its modernization."
В
article
it is noted that the first flight of the prototype PAK YES was transferred from 2019 to 2021-2023.
Therefore, most likely, some time will pass before we have any photos or more specific information about the first real Russian invisible bomber.
- complains the author of the note, adding that if the Russian military
история
something can teach us, is that the Tu-22M, Tu-95 and Tu-160 are likely to be operated and modernized for many years to come.
When PAK DA begins to function, this will lead to the emergence of an "important arrow in the quiver of Russia" - a theoretically extremely combat-ready invisible bomber. Nevertheless, it is not yet known whether the complex will be affordable (for mass rearmament).
- write in the USA