The United States refused to equip strategic management centers with artificial intelligence systems
weapons
. As the head of the joint center of artificial intelligence, Lieutenant-General Jack Shenahan, said that people will always be responsible for ballistic missile launches.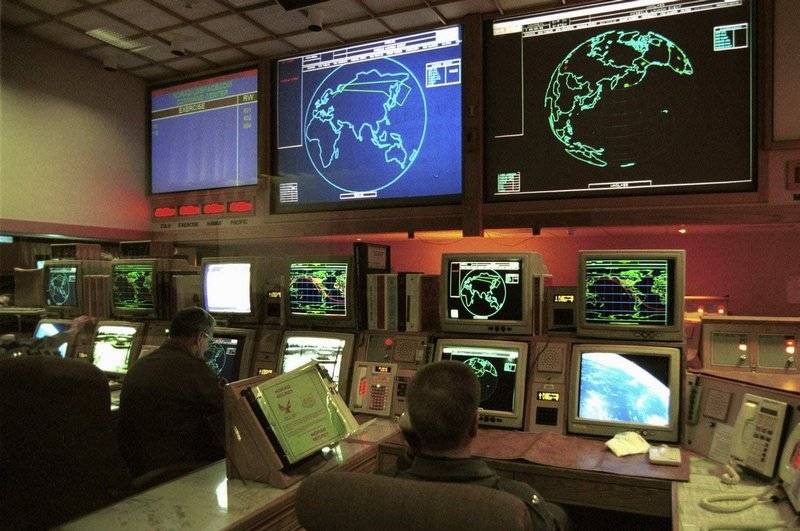 Although the leadership of the center advocates a tighter integration of systems with artificial intelligence in weapons systems, at the same time, it is categorically against the inclusion of artificial intelligence in the management of nuclear weapons. According to Shanahan, the decision to launch a nuclear strike should be made only by a person.
The general explained that at present five teams of two officers each are on duty at the ground mine missile complexes. One such team is responsible for launching 50 ballistic missiles. In the case of a decision to launch a nuclear strike, each unit receives a launch code. After receiving the order, all five teams must compare the launch code contained in it with the code already stored in the safes in the control centers, and then perform certain actions aimed at launching the missile launch procedure. In submarines, from receiving an order to launch no more than 15 minutes pass, ground installations must launch missiles at the indicated time.
Although human actions are slow compared to artificial intelligence systems, however, in nuclear weapons control systems, it is people who provide protection against errors when receiving orders to launch a nuclear strike. It is the complicated procedure for launching missiles that should eliminate such an error, and by assigning this task to artificial intelligence, a nuclear war can be unleashed due to a program error in the "electronic brains".