In China, a noteworthy situation has manifested itself during the exercises involving armored vehicles. According to the scenario of the exercises, the armored unit was to break through the line of defense of a conditional enemy, gain a foothold and hold a bridgehead for a further offensive with the arrival of additional forces.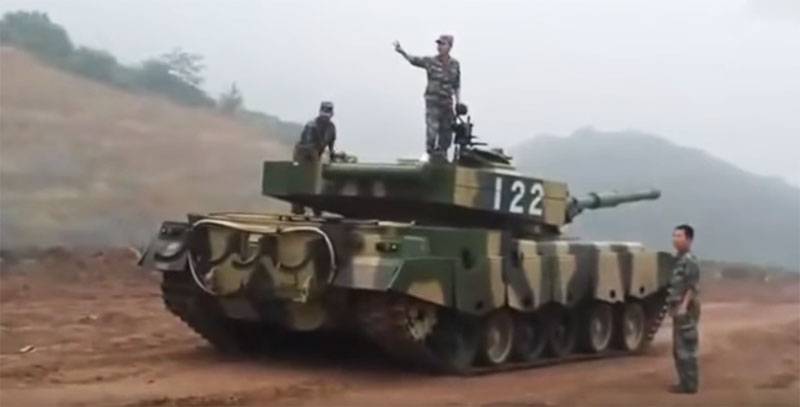 However, something went wrong. According to the Chinese press, several armored vehicles, including
Tanks
, they could break through the line of defense of a conditional enemy, but the main forces didn't. As a result, there was an almost stalemate situation when the breakthroughs were actually surrounded. Attempts to break out of the environment were somewhat delayed. Ultimately, this led to the fact that the armored vehicles completely consumed fuel resources. A variant of the stalemate proved to be impossible, in which it was impossible to continue the maneuvers.
To continue the exercises, the command decided to deliver a supply of fuel. At first it was supposed to deliver it on the ground, but for speed they decided to use it
aviation
. After some time, a helicopter of the Center for the Joint Maintenance of Military Equipment (deployed in Shenyang, Liaoning Province) delivered an external fuel tank.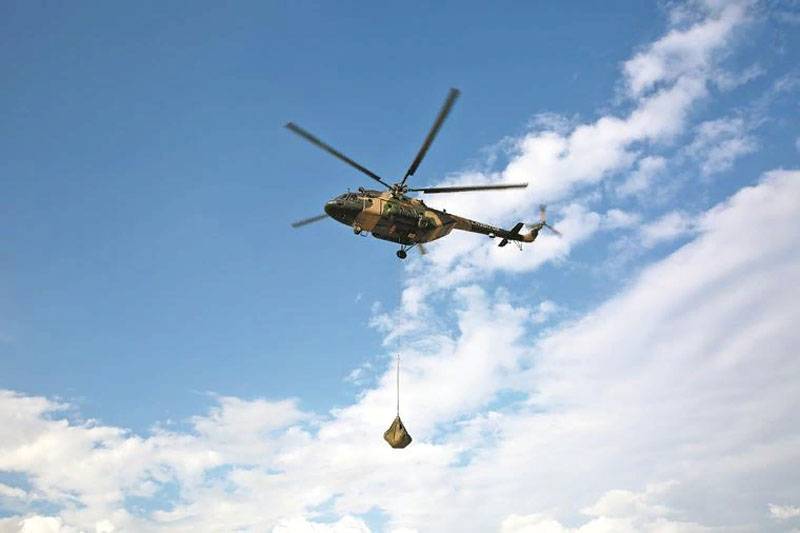 After refueling armored vehicles, which was "trapped", the exercises continued. As a result, the command considered that "additional actions" had been worked out in this way — to refuel military equipment in the context of military operations. The whole problem is that the fighting at the time of "refueling" during the exercises were suspended. Whether a real adversary will be so humane is a rhetorical question.