American
aviation
with the participation of the latest F-35 aircraft, it launched a massive attack on Iraqi territory on September 10. High-precision ammunition proved to be excellent during this "carpet" bombardment, according to The War Zone.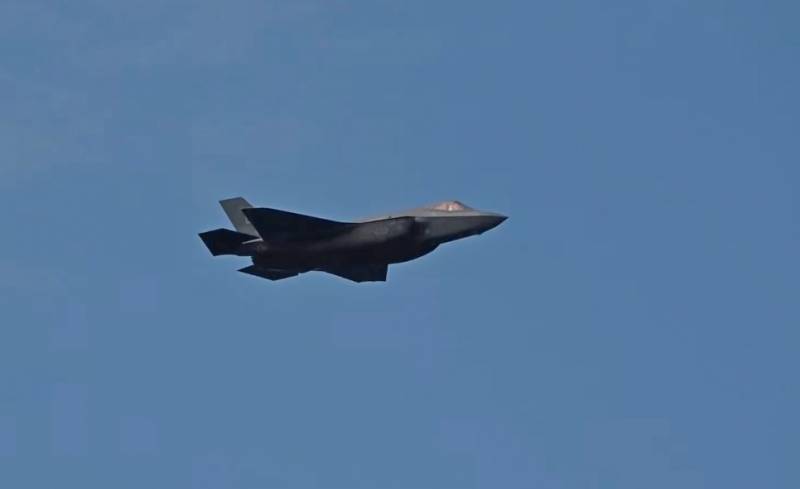 The corresponding video was
laid out by the Pentagon
. As indicated, the target was the island of Canus, located on the Tigris. 36 tons of bombs were dropped on its surface in an attempt to "deny ISIS [banned in the Russian Federation] the ability to hide in dense vegetation". The island, as explained, was a transit point for the militants.
At the same time, it is not clear exactly what goals this operation achieved, in which F-15E and F-35 took part.
Following the airstrikes, a ground clearance operation was carried out by the 2th Iraqi MTR battalion
- noted in the press release.
According to The War Zone, the video presented by the military department contains signs of the use of high-precision weapons: the ammunition "lies" at an almost equal distance from each other. At the same time, GBU-31 / B guided bombs were seen in the frames, each of which weighs approximately 900 kg. That is, approximately 40 of this type of ammunition was dropped.