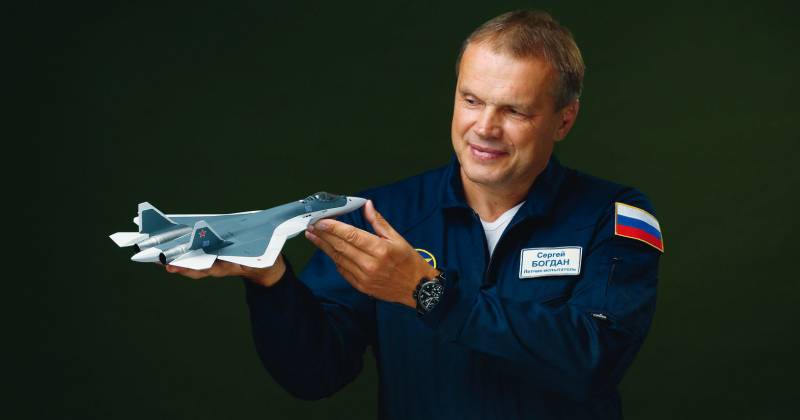 Many know the Hero of Russia test pilot Sergei Bogdan. Recently, on September 4.09.2019, XNUMX, several video interviews with him were published on Denis Snetkov's YouTube channel. In them, Sergei Bogdan talks about his childhood, choice of profession, military service
aviation
and test pilot service.
The interview is quite frank and interesting, contains many interesting facts. The concept of modern air combat and combat use of combat aircraft from Sergey Bogdan is also quite interesting. Some foreign combat aircraft and their capabilities are also mentioned from the point of view of the chief of the Sukhoi flight service.
About the roots
About business trips
About combat use
Video interviews taken from the YouTube channel Denis Snetkov.