The network has reported that the completion of a recent Israeli air force operation in the Syrian sky was prevented by Russian airborne aircraft.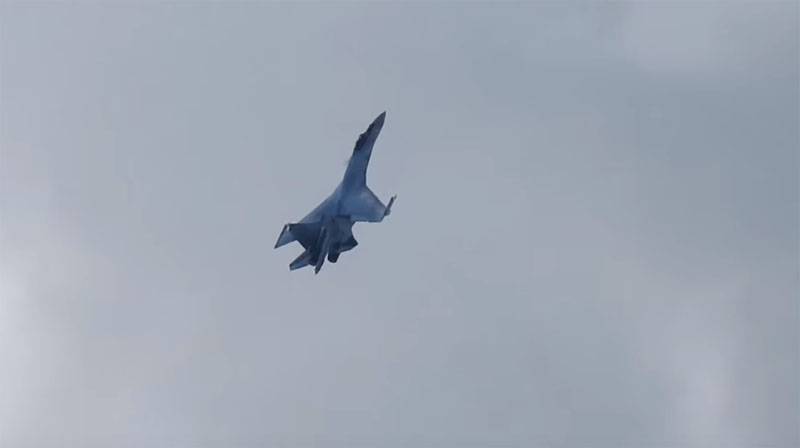 This statement was published by the Lebanese portal AMN with reference to Tsar Grad and Avia.pro resources. The material stated that Russian Su-35 fighters took off from the Khmeimim airbase (Latakia province) at a time when the Israeli air forces were preparing to launch a missile attack on the Akrab region in the capital province of Damascus.
Mentioned media claim that the Russian Su-35s ultimately did not allow Israeli combat
aviation
to complete the launched attack from the air. What kind of aircraft Israel used in that operation is not reported.
Of
material
:
Su-35 prevented Israeli aircraft from carrying out a second attack on objects that, according to Israeli data, belonged to the Hezbollah group. Israeli aircraft eventually managed to hit only one target, after which they were forced to leave Syrian airspace. The second wave of strikes did not take place.
Recall that earlier there was information about the bombing by the Israeli Air Force of the mentioned territory in the area of ​​Akraba near Damascus.
The Russian military department did not comment on information published by the above sources. There are no comments in connection with the attack on Akrab and allegedly opposition from the Russian Su-35 and from the official authorities of Israel.