Ukraine has already received two thousand Turkish-made 9-mm MP-5 submachine guns to equip the National Police units. This was reported by the Ukrainian website "Ukrainian Mini Portal".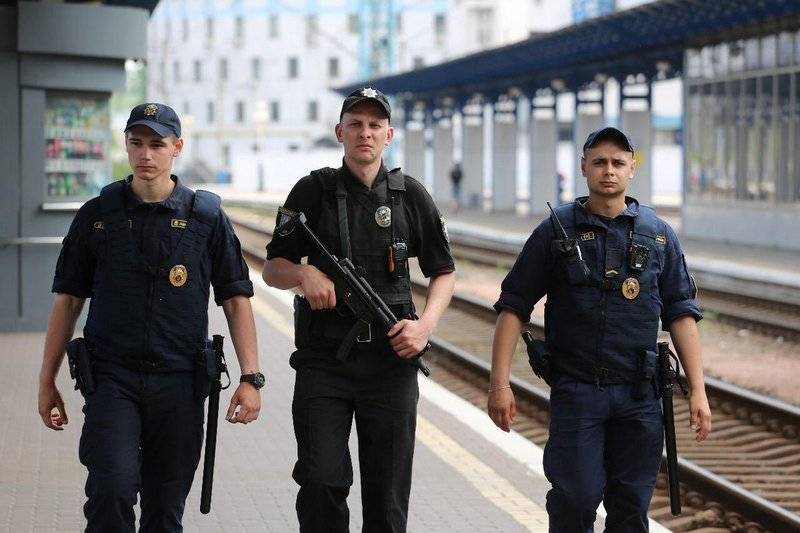 Turkey has already delivered to Ukraine two thousand 9mm MP-5 submachine guns, which are manufactured under the Heckler & Koch license at the Turkish MKEK enterprise. According to the director of the Turkish plant Ali Gumush, another XNUMX submachine guns of this type will be sent to Ukraine in the near future.
We provide MP-5 domestic customers, as well as send them abroad. We sent two thousand units to Ukraine. We can say that this is a short time for foreign deliveries. Two thousand units still send
- said Gumusch and added that MKEK has a Heckler & Koch license for the production of MP-5 submachine guns of various modifications since 1984.
The rearmament of the units of the National Police of Ukraine with Heckler & Koch MP-5 submachine guns was announced in May this year, after the presentation
weapons
held on 15 on May. The head of the National Police, Sergei Knyazev, said that the re-equipment of police from Kalashnikov assault rifles to MP-5 submachine guns was carried out as part of law enforcement reform and was a priority.
First of all, police units directly involved in measures to ensure public safety and law and order, i.e. serving on the streets, at airports, at train stations, etc.
The 9mm Heckler & KochMP-5 submachine gun is used primarily by special operations and police units in more than 50 countries.