Combat aircraft and helicopter crews
aviation
units of the Leningrad Army of the Air Force and Air Defense of the Western Military District will be dressed up in new modern fire-resistant flight overalls of a new design. The press service of the Western Military District reports.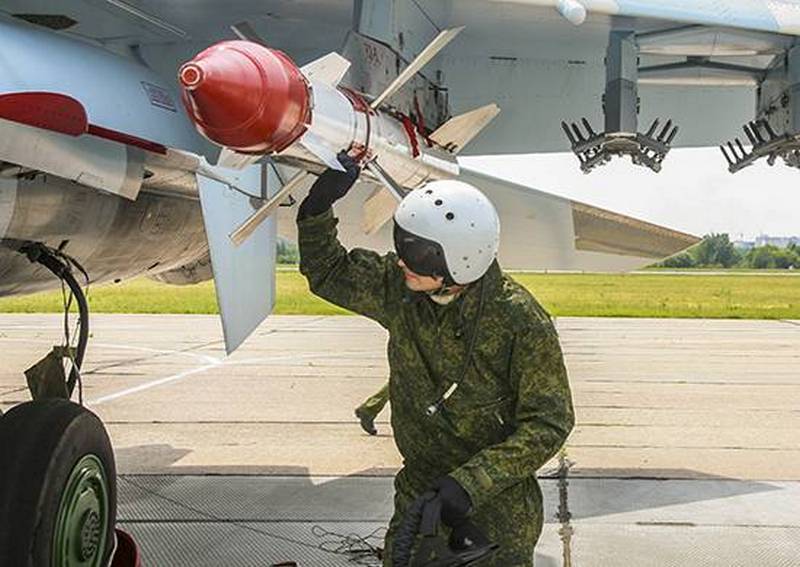 As stated in the message, the overalls of the new sample have a pixel color of a green tint and are able to withstand two minutes of direct combustion in a confined space. They are made using new technology using special impregnation. At the same time, ten new pockets for various purposes are provided on the new flying overalls, including an internal moisture-proof valve for storing documents. A pocket for a sling cutter is provided. The overalls are equipped with ventilation holes, as well as reinforced overlays for the shoulders and knees. New jumpsuits will replace blue flight suits.
The use of modern developments will ensure survival in difficult extreme conditions. The form is able to withstand two minutes of direct combustion in a confined space, and the color will make the pilots invisible on the ground in case of emergency landing
- stated in the Ministry of Defense, adding that the jumpsuit is suitable for use in cold conditions.
The ZVO press service explained that the Mi-8 Terminator and Mi-28 Night Hunter helicopter pilots, as well as the crews of Su-35, Su-27, Su-30СМ, Su-34 bombers, will receive new flight suits MiG-31 interceptors.
In June 2018, the ZVO announced the receipt of the first 150 kits of a new form.