North Korea may lead the development of its own hypersonic
weapons
. According to the South Korean Chiefs of Staff, the latest launch of "unidentified shells" showed them developing speeds of several Mach numbers, Yonhap reported.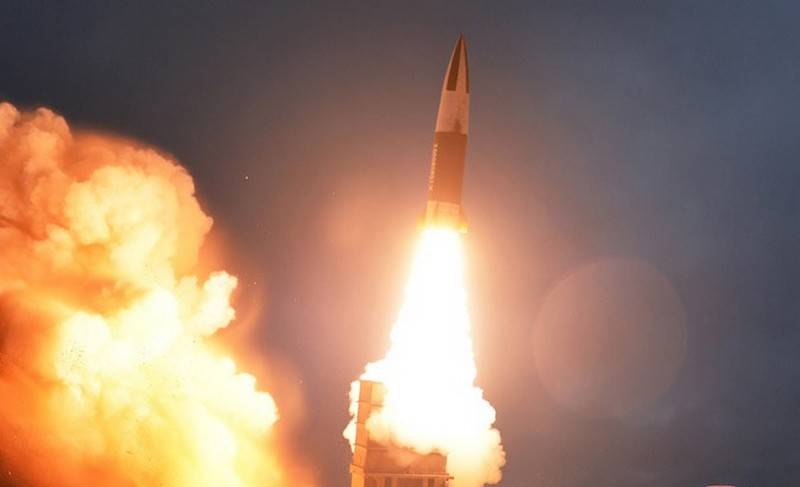 According to the agency, the Committee of Chiefs of Staff (KNS) of South Korea is carefully studying the data of the last launch of "unidentified shells" launched from the east coast of the DPRK, from the district of Thonghon County in Gangwon-do province. According to available information, "shells of an unknown type" flew 230 kilometers, while developing a speed in Mach 6,1.
The projectile range was 230 km, the maximum flight altitude reached 30 km, and the maximum speed was 6,1 Mach or more
- cite South Korean military data obtained during the tracking of North Korean launches.
The KNS said that South Korean intelligence, together with American experts, would carefully analyze the data to establish the types of shells tested by North Korea.
Earlier it was reported that on August 16, the DPRK conducted the sixth in three weeks launch of "unidentified shells" from the region of Thonchon County in Gangwon-do province towards the Sea of ​​Japan. The missiles flew 230 km and fell into the sea, nevertheless causing some concern both in South Korea and Japan.
In North Korea, they did not comment on the testing, limiting themselves to the statement that they conduct guided missile tests.