In Iraq, whose territory was recently hit by Israeli
aviation
, reacted negatively to statements that Israel could join the so-called security mission in the Strait of Hormuz.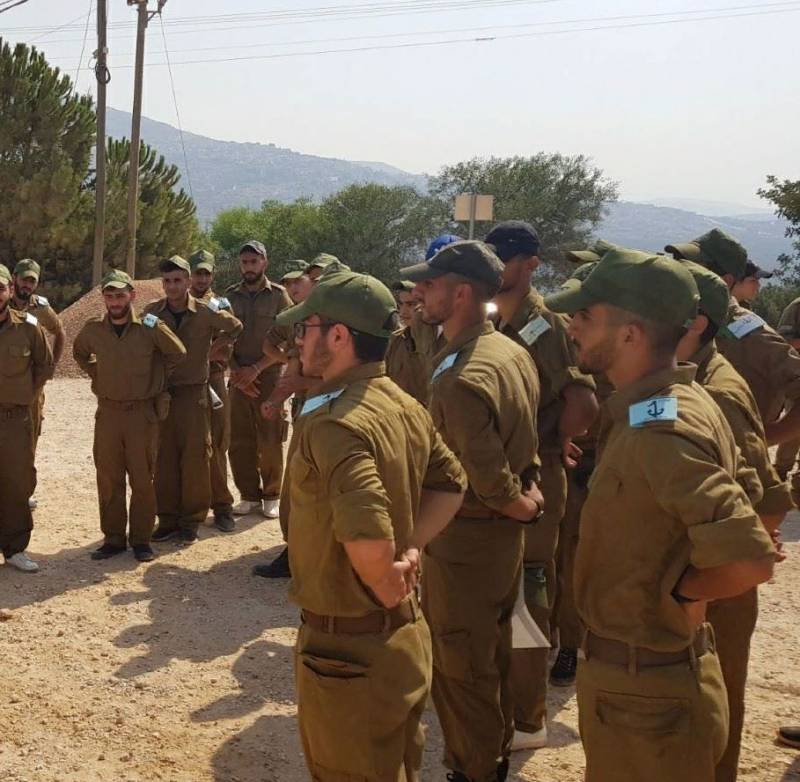 The initiator of this mission is the United States. This was tied up in Washington with the situation regarding tankers detained by Iran. The Americans supported the British. Israel also offers its services to participate in an operation that is directed against Iran.
Meanwhile, Iraqi Foreign Minister Muhammad al-Hakim said that Israeli participation in the operation in the Strait of Hormuz to "ensure safe navigation" will only worsen the situation in the already troubled region. Al-Hakim noted that if Israel sends its forces and assets to the Persian Gulf, this will cause a sharp increase in tension. Iran made an even tougher statement, noting that Israel is doing everything to foment a major war.
Earlier, Israeli Foreign Minister Israel Katz announced his readiness to support the Americans and British in the Persian Gulf. According to him, the Israeli army can help the allies by gathering intelligence and "related support."
It should be recalled that earlier Israeli aircraft attacked the territory of Iraq. The Israeli media said that attacks were carried out on Hezbollah's facilities, which "seriously strengthened in Iraq."