The US official withdrawal from the Russian-American Treaty on the Elimination of Intermediate-Range and Shorter-Range Missiles (INF Treaty), in effect, means the announcement of the start of a new arms race. The White House apparatus confidently declares that they are not afraid of an arms race, since President Donald Trump has good relations with Russian leader Vladimir Putin.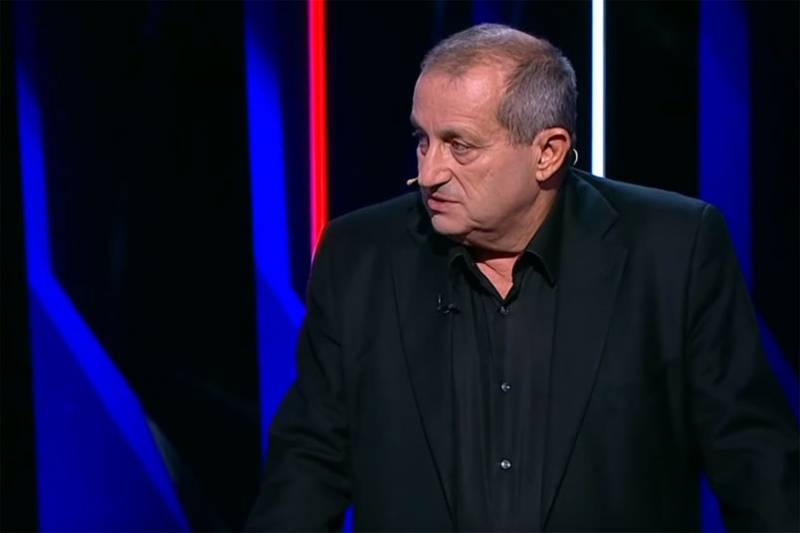 Many experts believe that such statements should be taken seriously. This may mean that the United States is confident that they will quickly eliminate the backlog on new types of weapons, including the development of hypersonic
weapons
. They are convinced that their economy is so dominant that the Russian economy will not be able to withstand a new arms race by definition. It is from here that the Americans behave, and it is from here that they are absolutely convinced that nothing threatens their dominant position.
The guest of the talk show Evening with Vladimir Solovyov, Yakov Kedmi, an Israeli expert, believes that the Americans should not have illusions about the victory over Russia in the arms race. He will tell you what the main goals the United States pursues with its exit from the INF Treaty, and why they are not ready to confront Russia.