In India they made it clear that the issue of the possible acquisition of the newest Su-57 fighter from Russia has not been removed from the agenda. Recall that earlier in India announced the withdrawal from the joint program of a multi-purpose fighter 5-th generation FGFA, making a number of claims about the "inconsistency of the aircraft with the parameters of the new generation."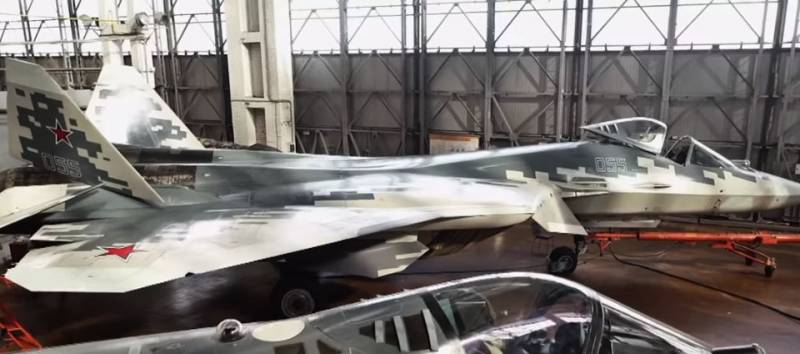 Now India has decided to name the conditions under which they are ready to sign a contract with Russia for the purchase of Su-57.
Marshal
aviation
In India, Birender Dhanoa, in an interview with the departmental Russian publication Red Star, spoke out for the possibility of acquiring 5th generation fighters from Russia. According to the Indian Marshal, Commander-in-Chief of the country's Air Force, India is ready to purchase Su-57 from Russia after these aircraft are put into service with the Russian Air Force "and show themselves."
Recall that initially, several Su-57 with the engines of the so-called first stage will arrive in the VKS of Russia. These engines were most actively criticized by the Indian side. In India, stated that the engines do not meet the parameters of the fifth generation. In addition to engines, Indian partners still have claims on the implementation of low-visibility technology on the Su-57.
At the same time, India got into a situation when, after refusing to work together on the FGFA program, it actually rolled away from receiving the 5 generation fighter, significantly lagging behind its geopolitical rival, China.
I went to an interview with Marshal Dhanoa and talk about other aircraft. The Commander-in-Chief of the Indian Air Force noted that a request for the modernization of the Su-30MKI fleet came from New Delhi to Moscow. The Marshal also added that the Indian Air Force is "very pleased" with the upgrades of the MiG-21, MiG-27 and MiG-29.