The Northern Sea Route will be daily patrolled by IL-38N Novella anti-submarine aircraft. Three
aviation
regiment of the Pacific and Northern fleets. This was reported by Izvestia with reference to the General Staff of the Russian Navy.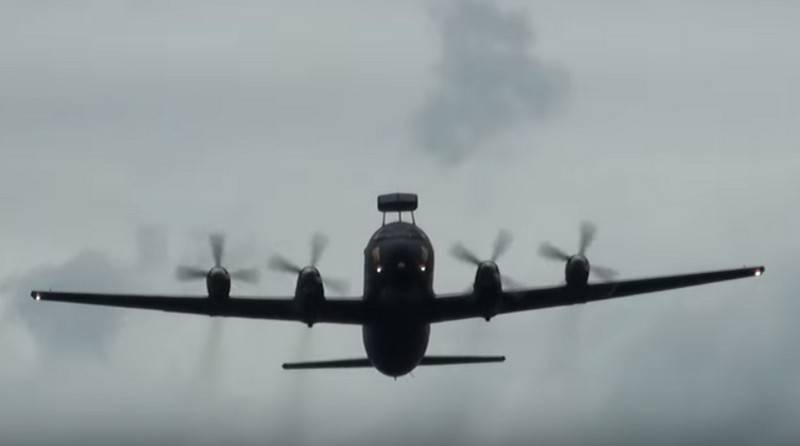 Anti-submarine aircraft IL-38 Novella, consisting of two mixed Pacific Fleet combined regiments with deployment in Kamchatka and Primorye, as well as the North Air Base
fleet
, step on the daily patrol of the Northern Sea Route. Aircraft will keep under control the actions of surface ships and submarines located next to the most important northern sea road.
The decision was taken at the beginning of this year. Previously with the crews of IL-38H conducted relevant exercises.
As explained in the Ministry of Defense, anti-submarine Il-38H "Novella" have powerful complexes of optical-electronic and radio intelligence and are able to detect targets at a considerable distance. They will supply the received information to troops, besides they can pursue submarines and put a minefield.
The Novella electronic complex, installed during the modernization of the IL-38 aircraft, makes it possible to increase the efficiency of search and detection of submarines four times and has the capabilities of conducting reconnaissance and issuing target designation. An aircraft with the help of a new search and sighting system can confidently find submarines and destroy them, moreover with the use of an expanded (compared to the base Il-38) nomenclature of armaments. The aircraft can carry up to 9 tons of weapons, including torpedoes and land-based aerial bombs designed to target other aircraft.
Modernization of the Il-38 aircraft to the level of the Il-38H "Novella" is carried out from 2012, by JSC "Aviation Complex named after S. Ilyushin".