In Akhtubinsk near the Alley of Heroes in the memorial complex "Icarus Wing" a ceremony was held to unveil a monument dedicated to the engineering staff
aviation
preparing for the departure of aircraft and serving military airfields, reports
press office
Ministry of Defense of the Russian Federation.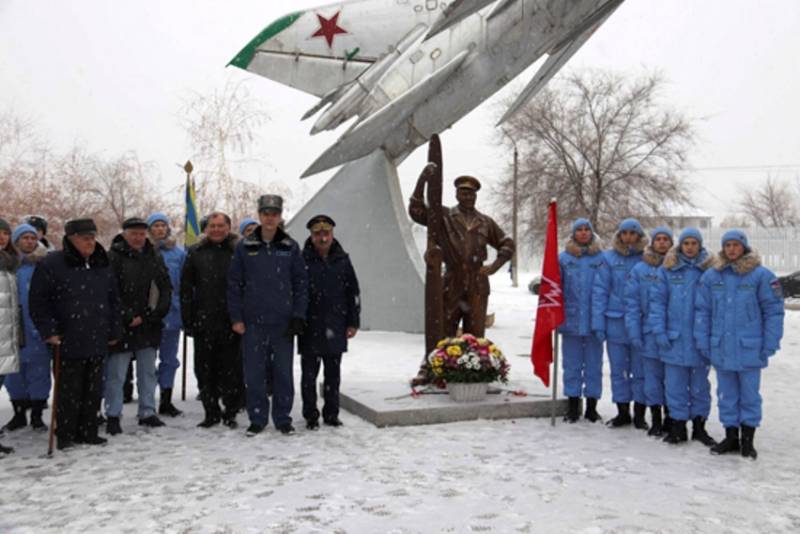 The monument, installed next to the "taking off" aircraft, is a collective image of an aircraft technician, based on the "Makarych" character from Leonid Bykov's feature film "Only Old Men Go to Battle".
The ceremony was held under the leadership of the Chief of the State Flight Test Center, Major General Radik Bariev. The event was also attended by the personnel of GLITs, representatives of local authorities, veterans' organizations and "Unarmia".
Earlier, in May, a monument to aircraft technicians was opened at the Levtsovo airfield near Yaroslavl. The sculptor Elena Paskhina was also inspired by the image of Makarych, who was played by Alexey Smirnov in the film.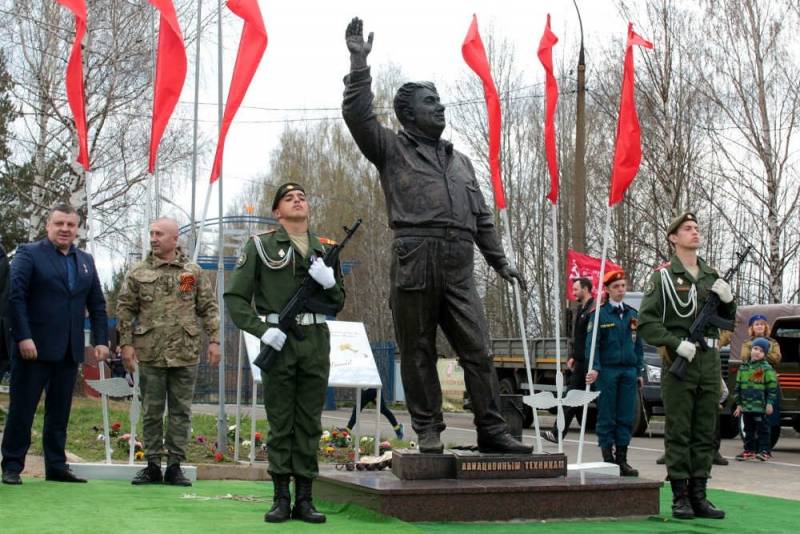 According to Paschina, it was difficult to sculpt, as there are few photographs left for the sculptor Smirnov: for example, the desired angle of turning the head and so on. It was necessary to select the necessary details from each photo, to look proportions, she added.
As noted by
Rossiyskaya Gazeta
The Day of the engineering and aviation service in Russia is unofficially marked on December 7. The order number 1632 from December 7 of 1916 on the formation of a separate technical and operational flight support service was taken as the starting point for the creation of the service.