The United States needs to talk to Russia "from a position of strength." Such a statement was made by Republican Senator John Barrasso, commenting on the cancellation of the meeting between US President Donald Trump and Russian President Vladimir Putin. He called on the United States and NATO to take decisive action against the "Russian aggression" against Ukraine, the Hill newspaper reported.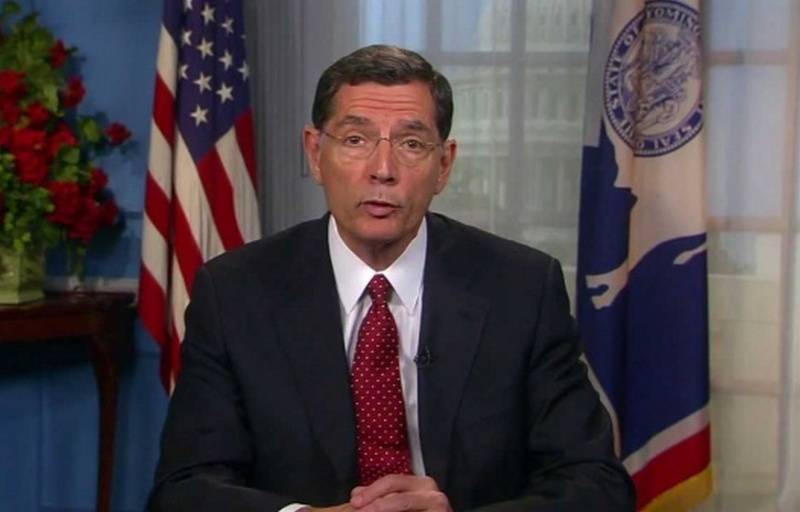 As stated by the senator, Trump did the right thing without becoming to meet with Vladimir Putin, since, in his opinion, the Russian leader is a person who understands only power and is considered only with pressure. Barasso is convinced that it is useless to talk with Putin, since "they mean nothing to him," so America should take more active steps against "Russian aggression."
The senator proposed to send the American fleet and NATO ships to the Black Sea so that they "demonstrated strength." The second step to contain Russia should be the organization of additional supplies of air defense and anti-ship
weapons
Kiev
This proposal by the US senator came against the backdrop of Donald Trump's refusal to meet with Vladimir Putin at the G-20 summit in Argentina, ostensibly due to the incident in the Kerch Strait.