By 2020, the largest military museum in the world will be created in Patriot Park near Moscow
aviation
, reported
News
.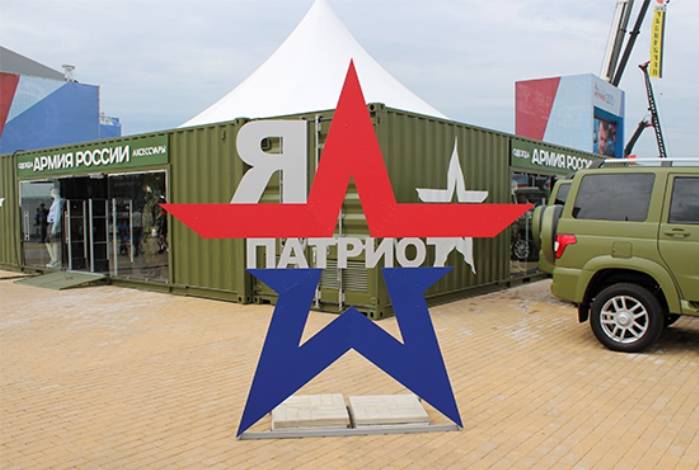 For the new museum, an area of ​​more than 250 thousand square meters has already been allocated. m. Now there is work underway to prepare the construction site. According to the documents, he will be registered as a branch of the museum of the Armed Forces of the Russian Federation.
The main terminal will be built in the form of an aircraft, on the roof of which a viewing platform will be built. From it you can watch the air shows, which will be held on holidays - Victory Day and Air Force Day.
On the museum sites will be presented as the technology itself, and interactive galleries, consistently telling about the stages of the domestic aircraft industry. The Air Cluster will receive parking on 150 parking spaces. Two sites will be reserved for helicopters.
The first exhibition samples will come from factories and aircraft parts. Among them - Su-57, Su-27, Su-30, Su-34.
A repair zone with all necessary equipment will also be created on the museum's territory. It is necessary to maintain the exhibits in "proper form", according to the documentation of the military department.
Several aircraft will move to the Patriot Park from the Air Force Museum in Monino. The museum itself is not planned to close.
The Patriot site has a lot of traffic, and the newly created "aviation cluster" will attract new visitors. And, of course, the park should have an exposition with
historical
by airplanes. And if several units are taken, including from the Moninsky Museum, then there is nothing to worry about, since the KLA will maintain them in good condition,
Ex-commander of 4-e Army and Air Defense Valery Gorbenko told the newspaper.