During the special operation in the village of Endirey, Khasavyurt district of Dagestan, two gangsters involved in the activities of the Islamic State terrorist organization banned in Russia were neutralized, the information center of the National Antiterrorist Committee reports.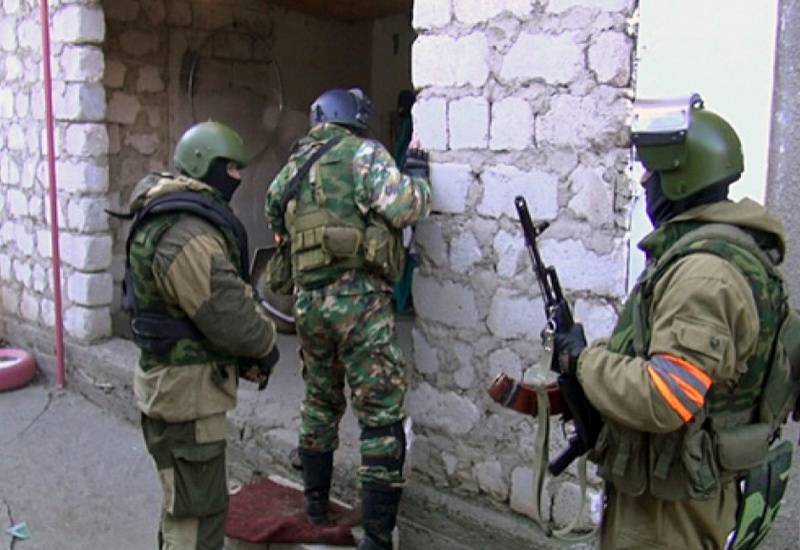 According to the report, FSB officers received information that in one of the houses of the village of Andirey, armed bandits involved in a number of terrorist crimes are hiding. The dwelling house was surrounded by FSB special forces with the support of the Rosguards and the Ministry of Internal Affairs, residents of nearby houses were evacuated. On the offer to surrender, the criminals refused and responded with fire. During the assault, two criminals were eliminated.
At the battlefield in the house were found
weapon
and the ammunition and the killed bandits were involved in the attacks on police officers, including the killing of two policemen in the Komsomolskoye area this year.
During the shootout and the assault on the house, two officers of the special forces of the FSB and an employee of the Rosguards were injured. The civilian population was not affected.
Operational investigations and investigations continue