The United States will pass on additional fifth-generation F-35 fighter jets to Israel. Washington allegedly made such a decision against the supply of Russian C-300 anti-aircraft missile systems to Syria, Vzglyad reports with reference to the Israeli portal DEBKA.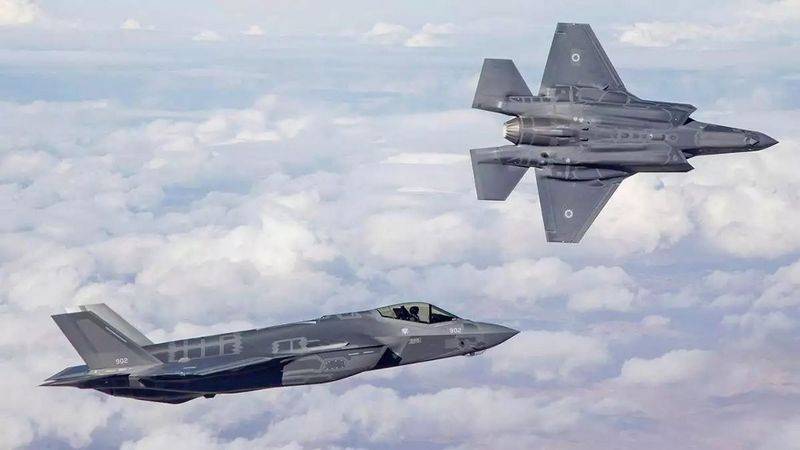 The Israeli portal, voiced this information, reports that the alleged additional F-35 for the Israeli Air Force will be taken from the existing squadrons of the US Air Force for efficiency. This should demonstrate the determination of the United States and Israel to support the operations of the Israeli Air Force over Syria, despite the strengthening of the Syrian air defense.
In addition, the first American squadron F-35 will also be sent to the Al-Dharf air base in Saudi Arabia, which is used by the United States.
Information about the transfer to Israel of additional F-35, and even from the composition of the existing squadrons of the US Air Force, frankly, smacks of fake, but once a year and the stick shoots.
Meanwhile, Israeli Regional Cooperation Minister Tsahi Hanegby doubted the ability of the S-300 anti-aircraft missiles delivered to Syria to "track Israeli
Aviation
, which includes stealth American fighter F-35 ". This writes the Israeli edition of Haaretz.
Hanegbi said that the Israeli Air Force's operational capabilities are such that C-300 doesn't actually limit their effectiveness, since they allegedly "cannot even be traced by subtle fighters."