The United States will supply the necessary
weapon
Taiwan The State Department has already approved a deal with Taipei in the amount of 330 million dollars, according to Reuters.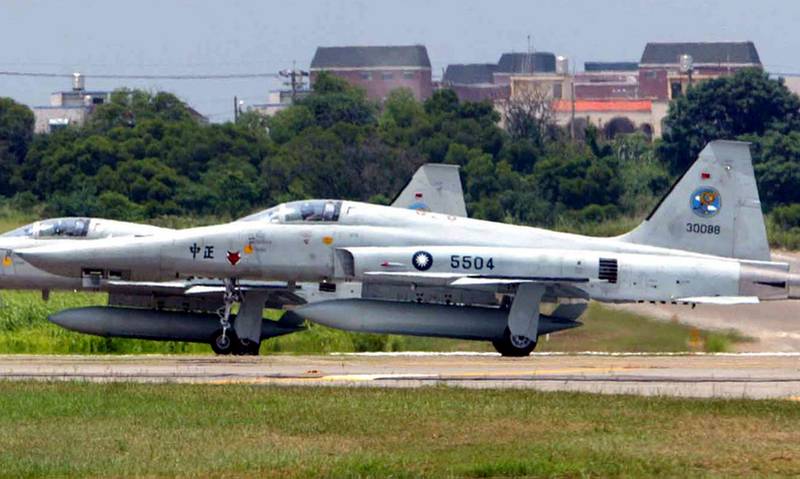 According to the US State Department, Washington is ready to supply Taiwan with spare parts for aircraft in service, such as: F-5 and F-16 fighters, S-130 military transport, as well as AIDC F-CK-1 Jingo multi-role fighter jets development of the USA and Taiwan. The Pentagon called this deal necessary to maintain defense
fleet
islands and in no way affecting the alignment of political forces in the region, as it "will help improve the recipient's security and defense potential, which has been and continues to be an important force for political stability, military equilibrium and economic progress in the region."
The Taiwan government thanked Washington for its support and announced plans for further cooperation with the United States.
Meanwhile, in Beijing, they called the deal violating international law and Chinese sovereignty and called on Washington to abandon the deal amid aggravation of relations with the PRC. Representative of the Ministry of Foreign Affairs of the People's Republic of China, Geng Shuang, said that Taiwan is an indivisible part of China and all issues should be resolved with Beijing.
It is noted that Beijing considers Taiwan to be one of the provinces of China, and Taipei does not recognize the principle of "united and indivisible China" and strives for independence.