The head of the Russian military department, Sergei Shoigu, in a telephone conversation with Israeli Defense Minister Avigdor Lieberman, directly called Israel guilty of the death of Russian military personnel aboard IL-20, shot down off the coast of Syria.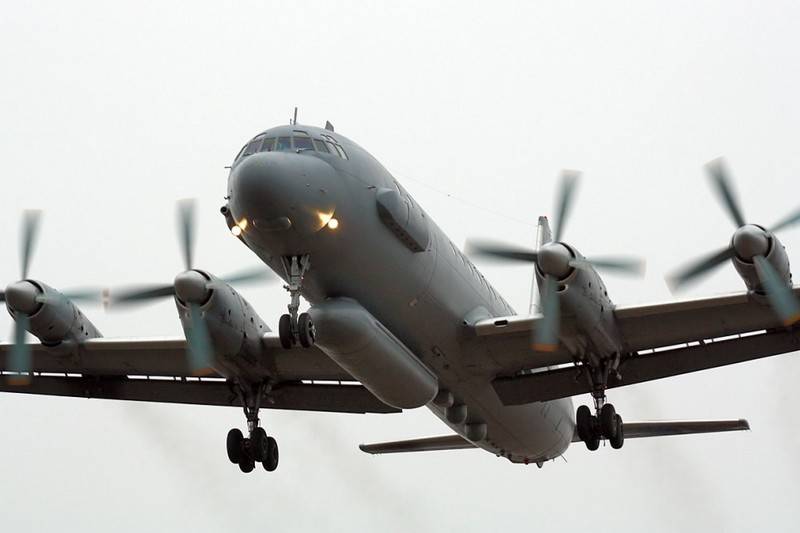 The Russian defense minister noted that Moscow has repeatedly called upon various Tel Aviv channels to refrain from strikes on Syrian territory that threaten Russian military personnel. Shoigu stressed that the blame for the death of 15 man entirely lies with the Israeli army. He warned the head of the Israeli Ministry of Defense Avigdor Lieberman that Russia reserves the right to further adequate retaliatory actions against Israel.
The Israeli Ministry of Defense confirmed the fact of a telephone conversation, but declined comment on the night strike on Latakia, saying that they did not comment on information received from abroad.
Meanwhile, as a result of a search for IL-20, the aircraft was found to have fallen 27 km west of the city of Baniyas. At the crash site are eight ships and boats. The fragments of the crew's bodies, the personal belongings of the servicemen and the wreckage of the aircraft are already on board.